Children ages 10 and up can learn Japanese for free at The Logan Heights Library every Saturday 9:30 AM-11:45 AM September 10th through November 19th.
This complementary class is for all levels from beginner to advanced.
Don't miss this unique opportunity to learn the 9th most spoken language of the world!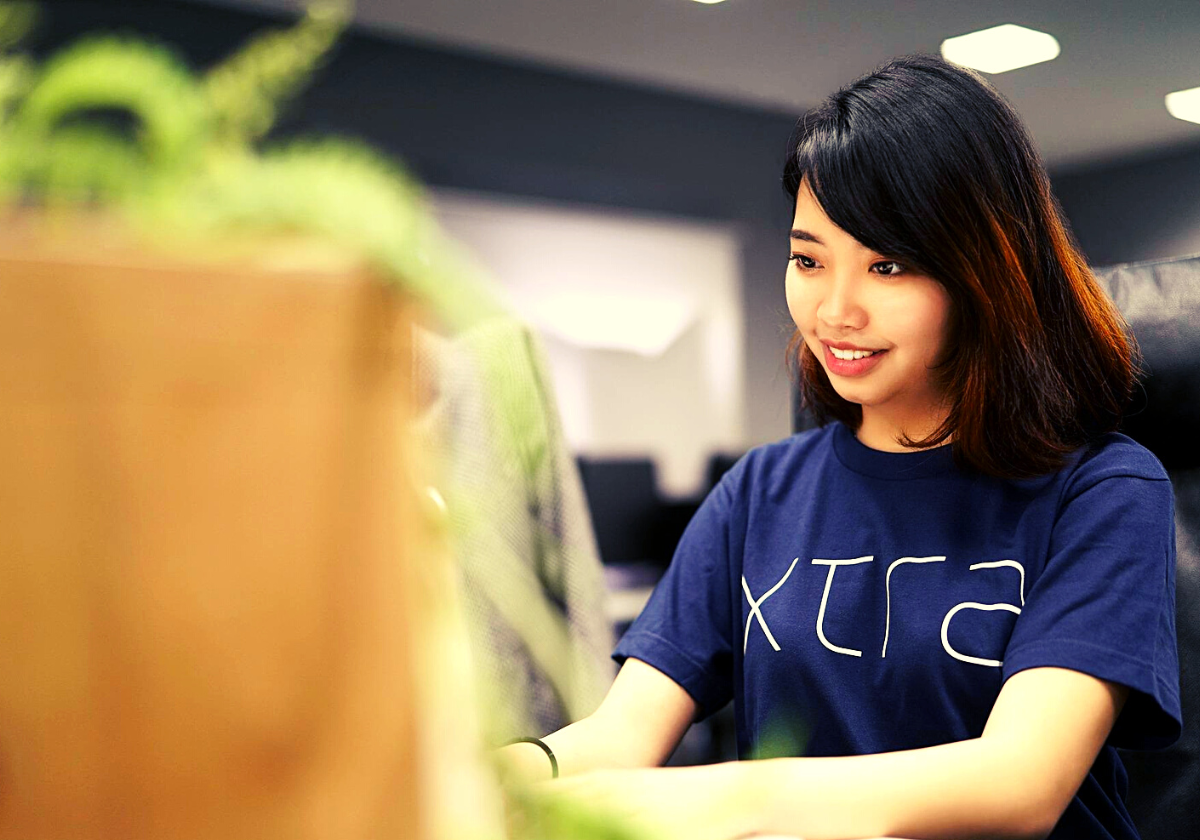 Location:
567 S. 28th St.
San Diego, CA 92113
The Japanese Friendship Garden in Balboa Park participates in Residents Free Tuesdays. San Diego residents can get free entry to The Japanese Friendship Garden on Tuesday September 20th. Complementary kids crafts are available in the upper garden. Children can also enjoy Kamishibai, first performed on the streets of Tokyo in 1930, Kamishibai (kah-mee-shee-bye), meaning "paper theatre" will be performed live by Write Out Loud.
Location
Japanese Friendship Garden
2215 Pan American Road. E.
San Diego, CA 92101
(619) 232 - 2721
Hours- 10 AM-6 PM
ADMISSIONS
$ 14 - ADULTS (18+)
$ 12 - STUDENTS, SENIORS (65+), MILITARY
* CHILDREN AGES 6 AND YOUNGER ARE FREE.
Stay Informed Join Central San Diego Macaroni Kid It's Free!