Wildlife Explorers Basecamp @ The San Diego Zoo is officially open, and it's really something to see! We certainly were blown away! It's a chance to see, play, and interact with the animals. Kids can explore different environments like the Rainforest, Desert dunes, Wild Woods, and Marsh Meadows.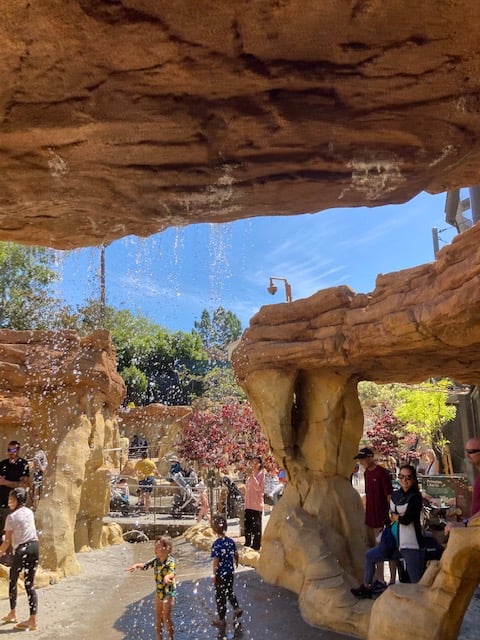 What We Really Loved
Active kids will love that they can run, climb, even get wet in the outdoor sprinklers (bring your bathing suit) while learning about animals and their diverse habitats!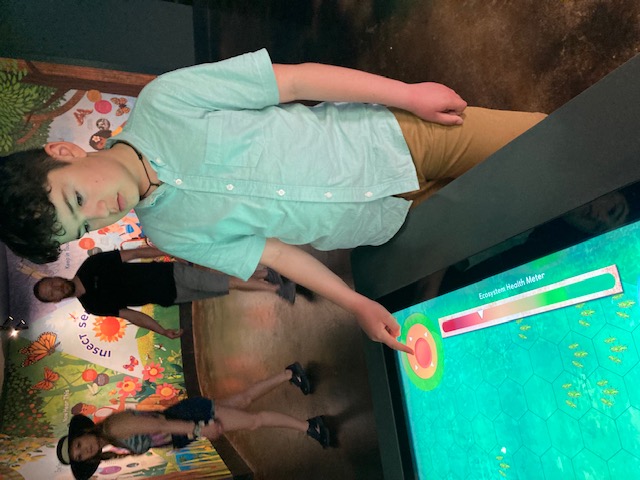 Computer/Gamer kids will love the table top interactive games where they can pretend to be a conservationist, or a bee. All they need is an imagination to play along.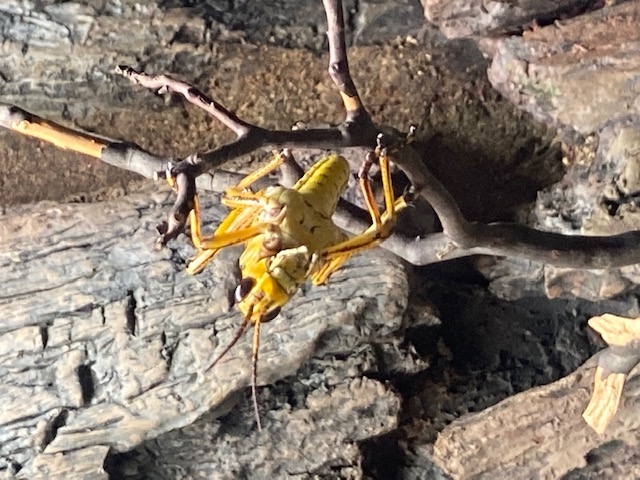 Who doesn't love an exoskeleton?
Thank goodness they kept Spineless Marvels! Kids love getting to see these insects up close, and the live cams help you see what the leaf cutter ants and bees are up to.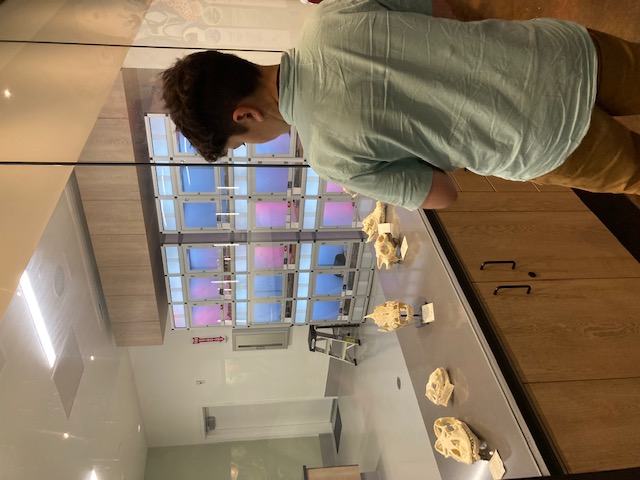 Kids will love the zoo labs with large windows so they can see zoologists at work.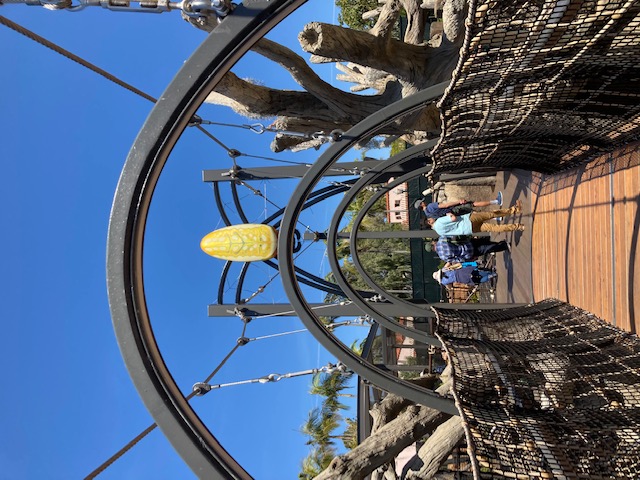 You will need time to really walk through Wildlife Explorers Basecamp. We spent about two hours, and we could have stayed longer. We were regulars at the old children's zoo, and I didn't think I was even going to like Wildlife Explorers Basecamp. I'm so glad I was wrong!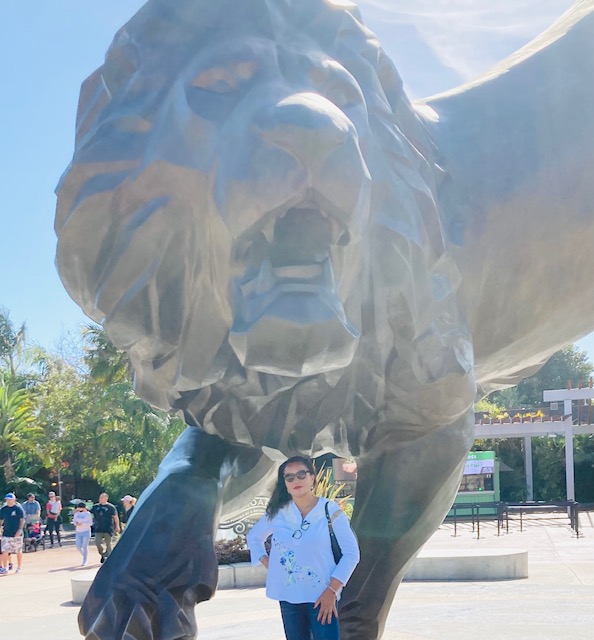 Don't miss the opportunity to visit The San Diego Zoo's latest edition. Renew your membership if it's expired. You'll definitely come back again and again!
Stay Informed Join Central San Diego Macaroni Kid It's Free!