*This article is a 2 minute read
You may not have time to meditate, but you have time to scroll social media, binge watch your favorite series on Netflix, or do both simultaneously!
This isn't a guilt trip, but help for your family get back on track!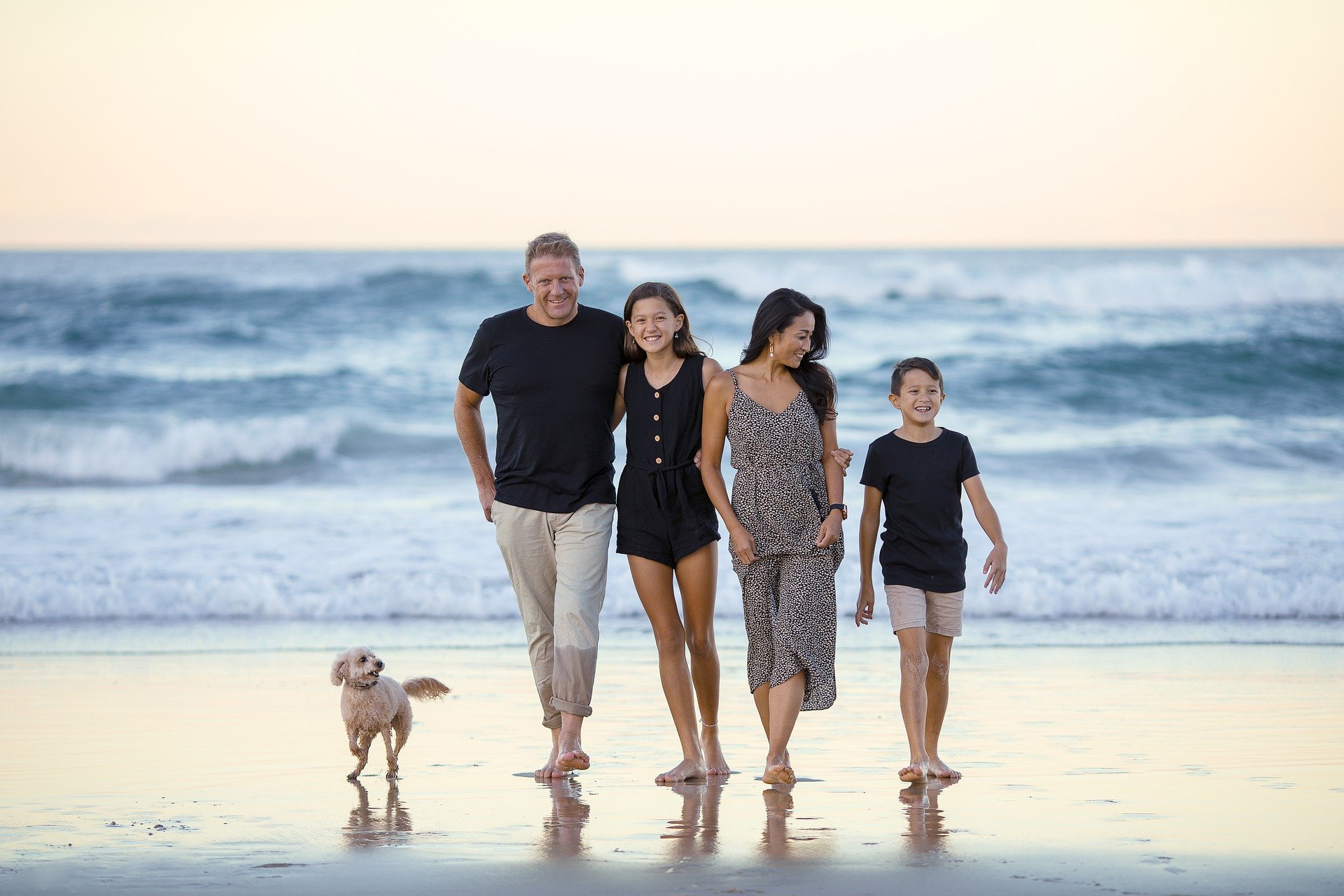 Hypnotherapy is perhaps one of the most underutilized resources. People can benefit after only a few weeks of its use.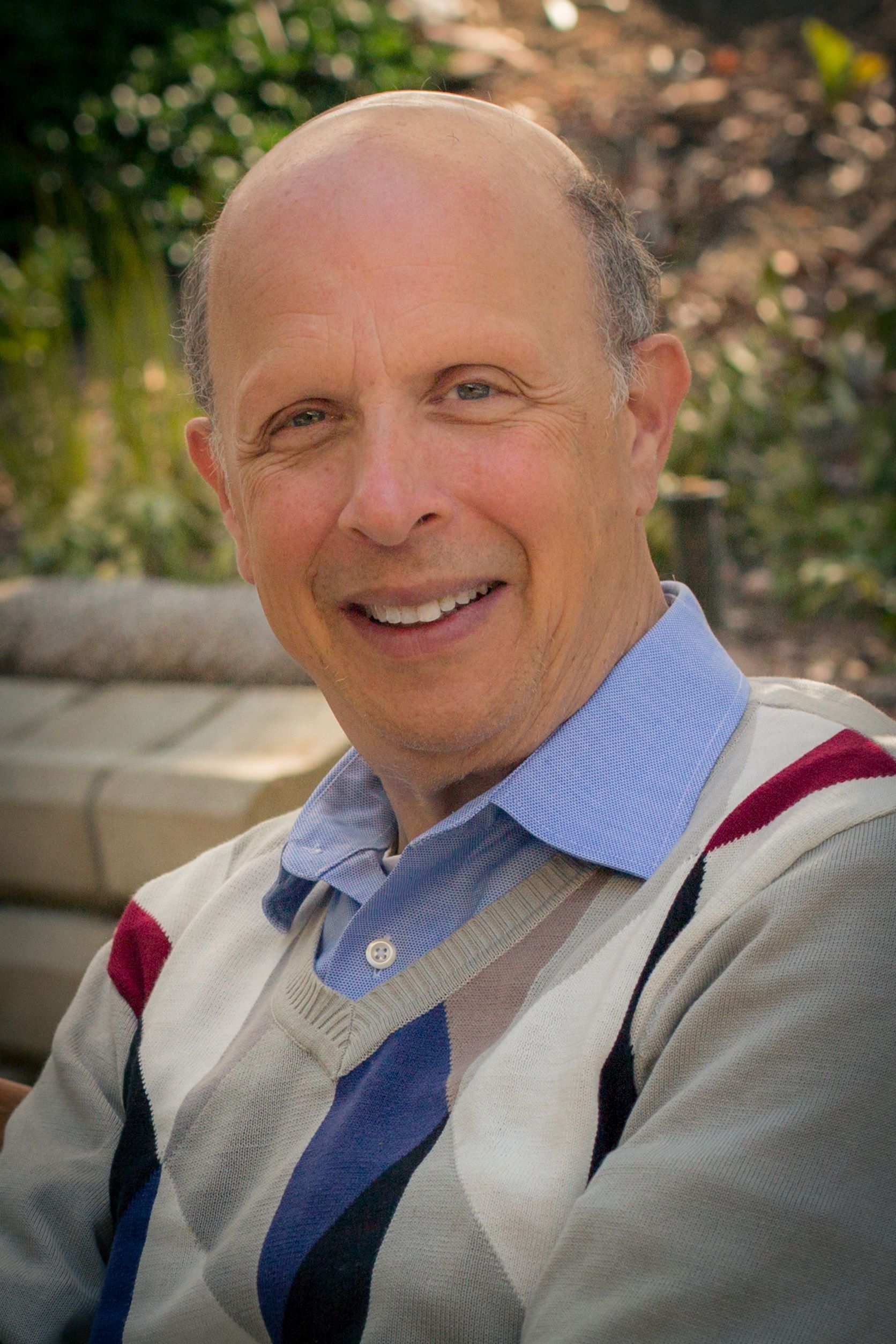 I spoke with Dr. Anbar, Hypnotherapist & Founder of Center Point Medicine in La Jolla on ways to reduce stress. Dr. Anbar is the author of a new book, "Changing Lives Through Hypnosis: A Journey to the Center."
Practice Hypnosis Anywhere, Anytime for Free!
Hypnosis involves meditation, it is a form of mindfulness, but requires only a few minutes of time unlike yoga which is more time consuming.
3 Benefits of Practicing Hypnosis
-Slower heartbeat
-Lower blood pressure
-Improved immune function
Dr. Anbar is also pulmonologist. He originally studied hypnotherapy to aid his patients. According to Dr. Anbar, "Hypnosis can help reduce stress by teaching people how to imagine calming scenarios that lead to a slower heartbeat, lower blood pressure, and improved immune function. By practicing hypnosis regularly, people can help reverse stress-related body problems."
Schedule Meditation
Effective hypnosis can be accomplished through its use for only a few minutes every day. In a post Covid world, we're busier than ever. Try using a meditation app, and set a reminder to meditate 5 minutes a day!
Doctor On Call
"Some of my patients have developed anxiety and depression because of the social isolation and other life changes brought on by the pandemic," says Dr. Anbar. "Others have developed anxiety about re-entering society. It turns out that anxiety grows if people avoid what makes them anxious. For my patients with social anxiety, now that they have to resume social interactions they are more anxious than ever, because they had gotten used to and comfortable with being isolated. In my book I devote the final chapter to discuss how hypnotic techniques can be helpful in times of crisis."
Dr. Anbar Shares 2 Tips To Reduce Anxiety
"One tip is to think and talk with positive language. For example, rather than saying, "I am stressed about my test tomorrow," you might say, "I want to be calm and feel confident during my test tomorrow."
"Another tip is to imagine being in a calm, safe place. What might you see there? What might you hear? What might you smell? What might you feel? What might you taste? By so doing, the mind becomes fully involved, and the body calms down."

I personally practice hypnotherapy before my blood pressure is checked, before taking on a daunting task, or when I feel I'm on the brink of a crisis. Inside my head in a calm voice I tell myself step by step how to complete difficult tasks. By doing so, I feel less overwhelmed, and more in control. Meditation is like a super power that we forget we have. My child learned meditation techniques from Dr. Anbar, and still uses them today.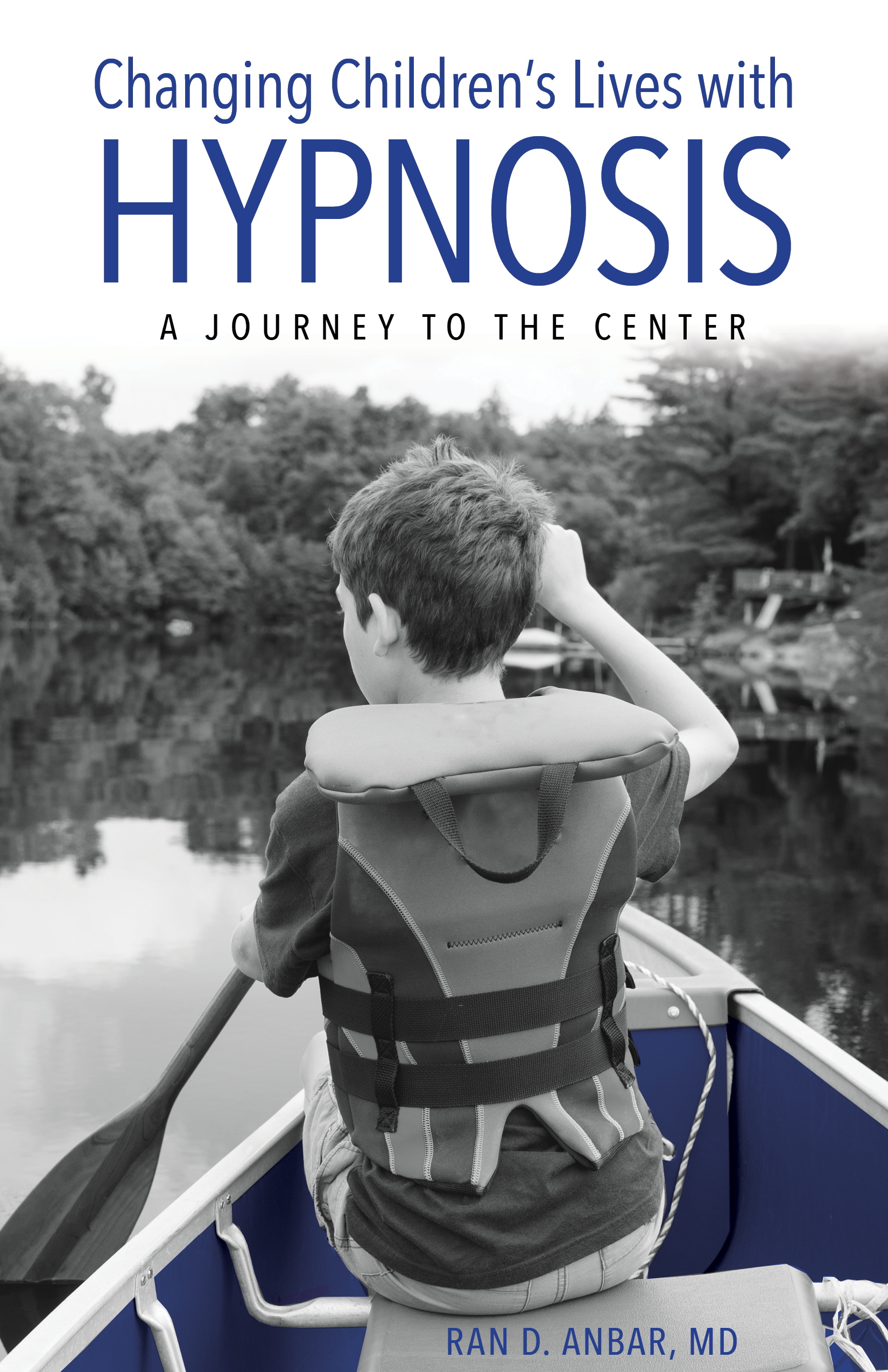 Pick Up Dr. Anbar's new book Changing Lives With Hypnosis: A Journey to the Center.
Visit: www.centerpointmedicine.com
3252 Holiday Court, Suite 113, La Jolla, CA 92037
Stay Informed Join Central San Diego Macaroni Kid It's Free!