San Diego never ceases to amaze me! After actively discovering new places for the past seventeen years, I still find new spots, and meet fascinating individuals who are dedicated 100% to their organizations.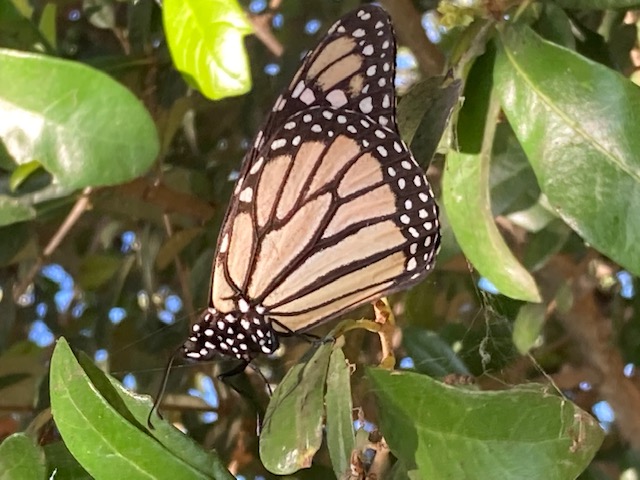 This past weekend we visited The Butterfly Farms in Encinitas and Free Flight Exotic Bird Sanctuary in Del Mar. You can visit both places in one day, *but Free Flight requires advance reservations. At both venues we learned about conservation, and interacted with the butterflies and birds. It was pure delight!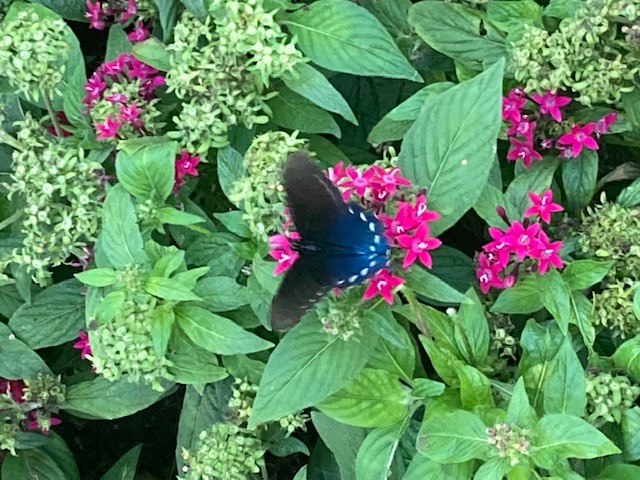 1st Stop The Butterfly Farms in Encinitas
This place is heaven on earth! A number of different butterfly species fly freely in the vivarium. Some may even land on you while you sit on a bench and take in the vivariums flowers. There are educational plaques that teach kids about the life cycle of butterflies, their metamorphosis from caterpillar to winged beauties!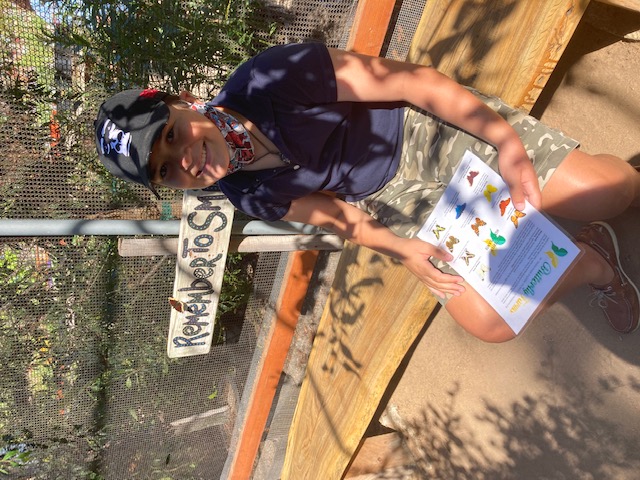 Why We Love This Place!
The Butterfly Farms are super chill. We could have spent all day there. My child gets bored easily, but at the Butterfly Farms, he interacted with the butterflies, and handled them gently. They have craft activities for children and adults. You can paint rocks, magnets, there are coloring pages, and pollinator plants for purchase. It's a wonderful place to live in the moment and connect with nature.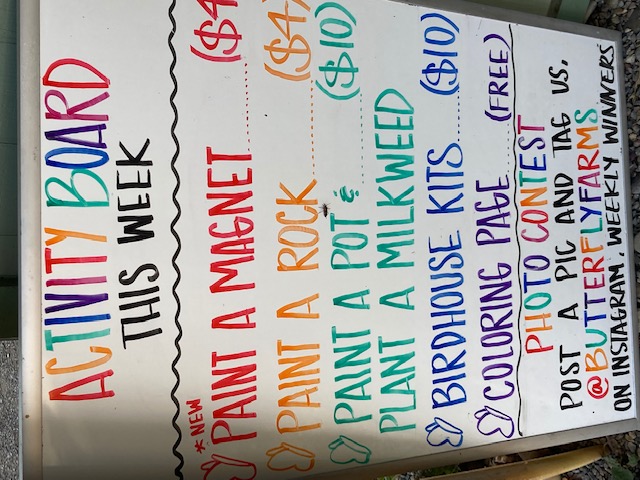 Cost $6 per person, children 2 and under are free!
Address
441 Saxony Rd, Encinitas, CA 92024
760-613-6295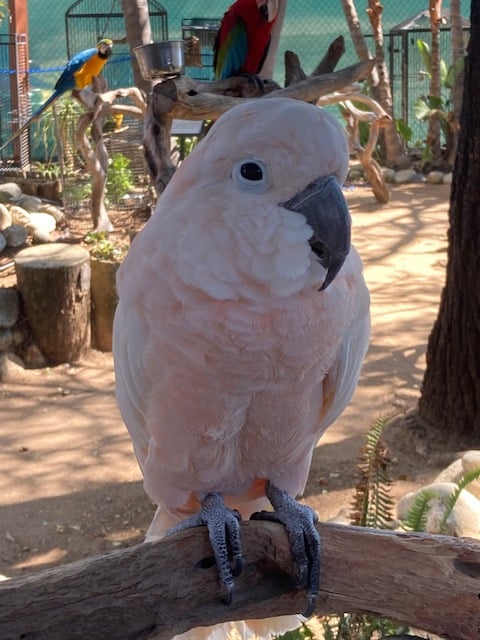 2nd Stop Free Flight Exotic Bird Sanctuary
We thought we would just hang out with some exotic birds for the day but...
It was so much more! Every bird at Free Flight had it's own back story, it's own way of communicating, and some even talked (mimicked). The mission of Free Flight is to shelter and re-socialize exotic birds, and teach the public about their complex needs and behaviors. We met many birds that were over fifty years of age, the oldest was seventy. Some of the birds had outlived their previous owners. Cockatoos, parrots, even an African crested crane are some of the sanctuaries inhabitants. Again, my child was thoroughly entertained learning about animals. This sanctuary is located near The Del Mar Fairgrounds. We spent over an hour there feeding the birds, and talking to some of them. Birds need a lot of attention, they are like toddlers, so the daily influx of visitors plus the dedicated staff fill that void. We were told that one bird entered the sanctuary shy, but quickly opened up, and told the workers that he loved sweet potatoes with butter!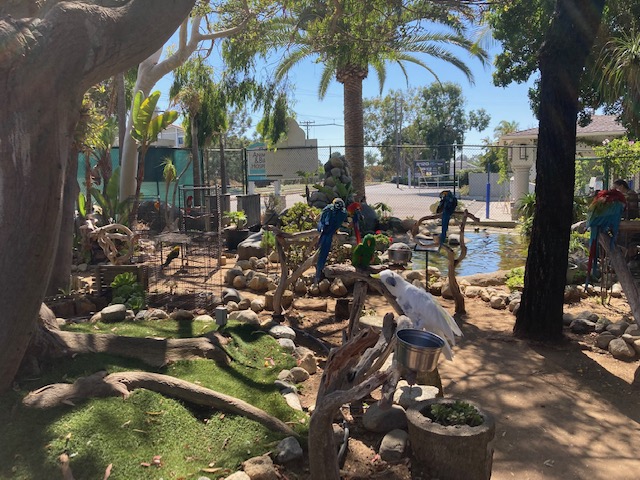 Free Flight Exotic Bird Sanctuary
2132 Jimmy Durante Blvd.
Del Mar, CA 92014
Cost $8 per person Children 2 and under are free!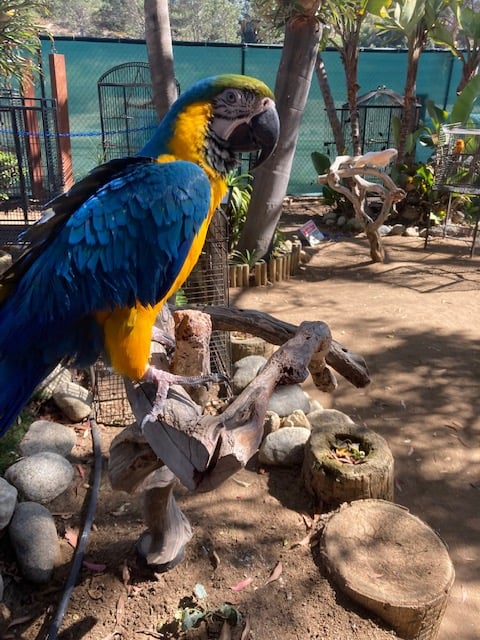 Stay Informed Join Central San Diego Macaroni Kid It's Free!