Balboa Park International Cottages promote multicultural goodwill and understanding through educational and cultural programs. The cottages showcase the national traditions from around the globe.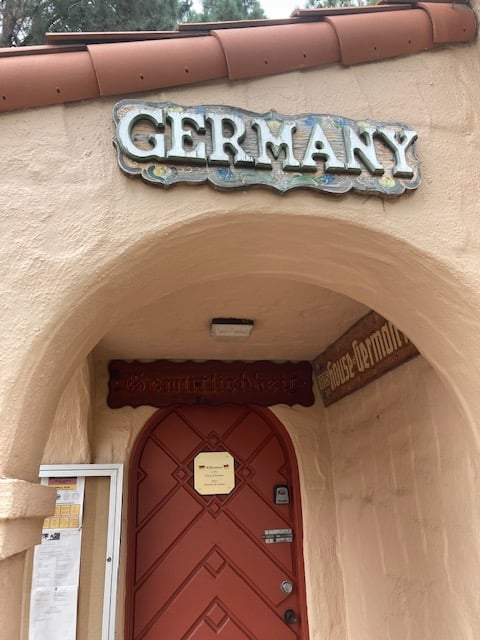 Teach Your Child To Be A Global Citizen
Balboa Park's International Cottages are a wonderful passport for children. By visiting the cottages, kids can learn foreign languages, food, history, music and culture. Drop in at the House of Norway and taste waffles, hear Irish fiddlers at the House of Ireland, find cultural after school programs, and connect with other families from diverse cultures.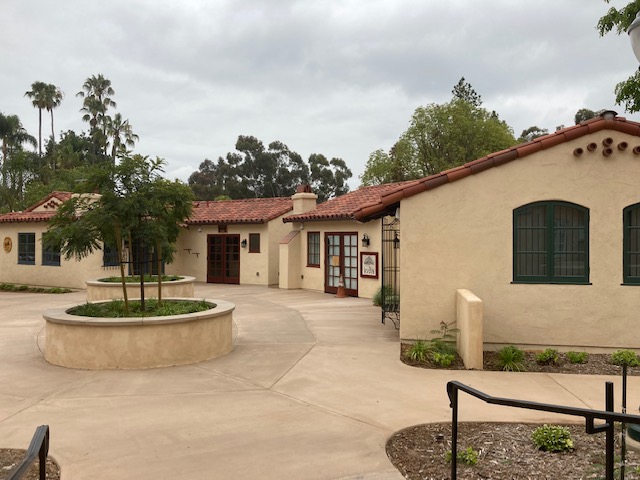 *Events Are Free, Donations Are Accepted
Lawn programs feature music, dance, traditional costumes, arts, crafts, and ethnic foods. Annual special events: the annual Ethnic Food Fair, and the International Christmas Festival at Balboa Park December Nights.
Open Houses: Cottages are open for 5 hours between 11:00 a.m. until 5:00 p.m. every Saturday and Sunday, showcasing the national traditions from many lands.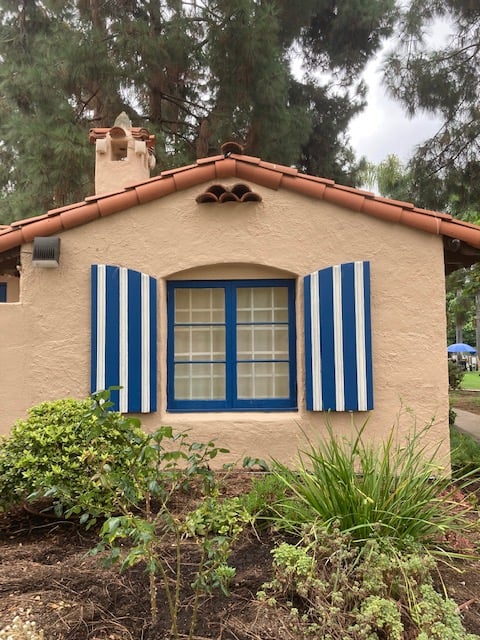 Location
2191 W Pan American Rd
San Diego, CA 92101
Lawn Programs: At 2:00 p.m. on Sunday afternoons. Each Sunday program is hosted by a member culture which includes selections from the following: music, dance, costumes, arts, crafts, and ethnic foods. Here are some upcoming programs!
Stay Informed Join Central San Diego Macaroni Kid It's Free!