Monart in Liberty Station offers in studio art classes for children. Camp at Monart has courses for children at all levels, and it's a great way for kids to dive into art. Experienced young artists can hone their art skills under the guidance of Monart's phenomenal instructors.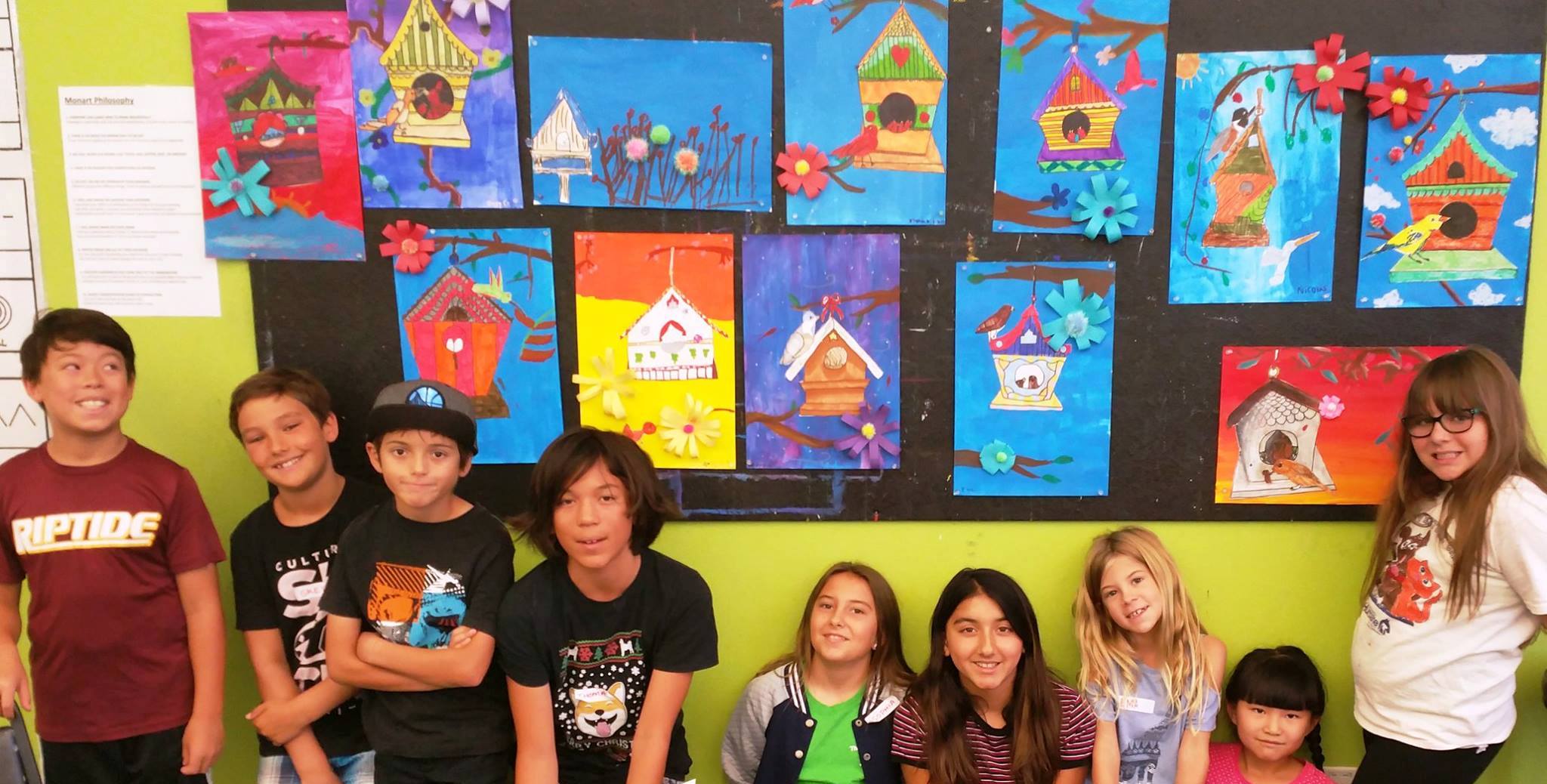 We Love Monart!
My son has been going to classes and camps at Monart for five years! He's attended summer camp, holiday break camps, and his ultimate favorite cartoon classes! Monart provides a safe environment where kids can be creative, socialize, and become skilled artists.
Limited Spots Are Available @ Camp Monart!
SUMMER ART CAMPS SCHEDULE
SR CAMP: AGES 8-14 / 9AM-12PM / MON-FRI / $249
JR CAMP: AGES 5-7 / 1PM- 3:00PM / MON-FRI / $165
WEEK 07: July 26 – July 30 / Amazing Animals
WEEK 08: Aug 02 – Aug 06 / Oceans of Fun
WEEK 09: Aug 09 – Aug 13 / Cartoons
WEEK 10: Aug 16 – Aug 20 / Fantasy & Fiction
For a list of in studio classes visit: https://monartdrawing.com/classes/studio-classes/
Location
Monart
2590 Truxtun Rd #204
San Diego, CA 92106
Stay Informed Join Central San Diego Macaroni Kid It's Free!