Recently, I had a chance to see Art Alive at The San Diego Museum of Art with my family. If you aren't familiar with Art Alive, it's an indoor/outdoor exhibit of floral interpretations of fine art.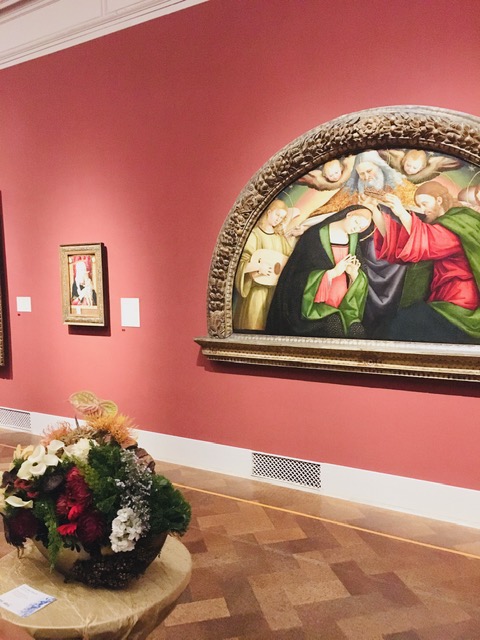 This was our first time taking in floral arrangements inspired by notable art like Mary Cassat's Simone in a Blue Bonnet.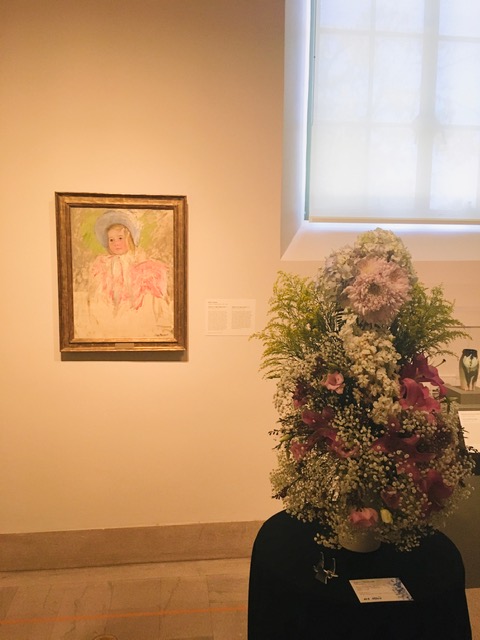 What a creative leap to design a floral arrangement for this painting! It was another way to appreciate, engage, and interpret art, and love flowers. Throughout the museum we saw several floral arrangements that captured the shape and feeling of the artwork.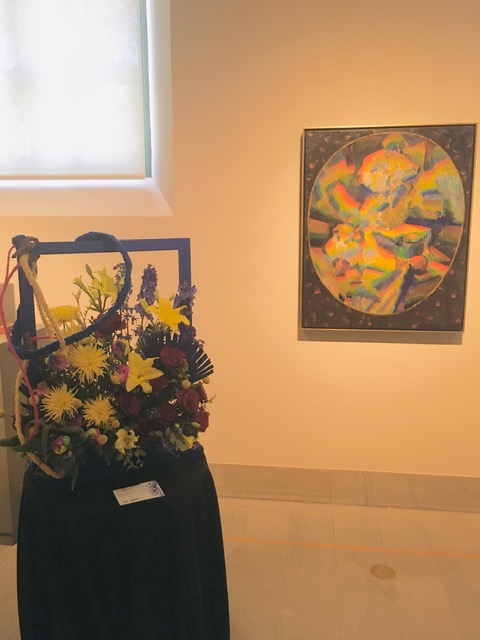 This annual exhibit drew hundreds of art enthusiasts, and it only happens once a year. Celebrating its 40th year, Art Alive at The San Diego Museum of Art unites San Diego's top tier floral designers to create thought-provoking and elegantly crafted arrangements.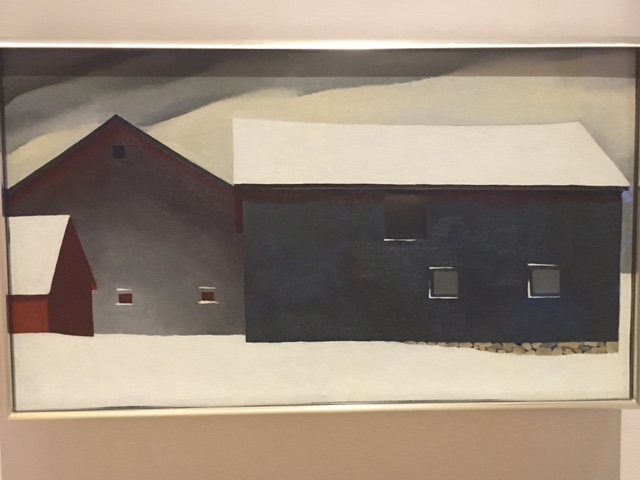 From Degas to O'Keefe, we also toured the museums permanent collection of Baroque, Renaissance, Impressionism and Modern art.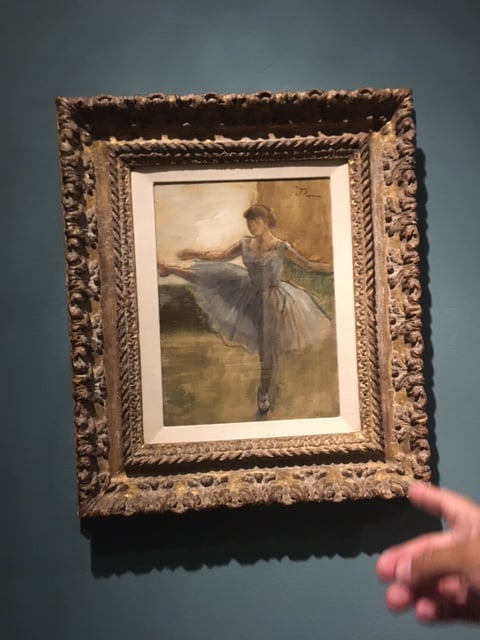 It's a wonderful place to tour with children and expose them to fine art ASAP!
Also, the May S. Marcy Sculpture Court and Garden is open 11:00 a.m.–5:00 p.m. Monday, Tuesday, Thursday, and Sunday; closed Wednesday; and open 11:00 a.m.–9:00 p.m. Friday and Saturday. Masks are required. It's a wonderful open space!
Location
The San Diego Museum of Art
1450 El Prado
Balboa Park, San Diego, CA

Visit: https://www.sdmart.org/
Stay Informed Join Central San Diego Macaroni Kid It's Free!