We recently visited the newly renovated Town and Country Resort and were blown away!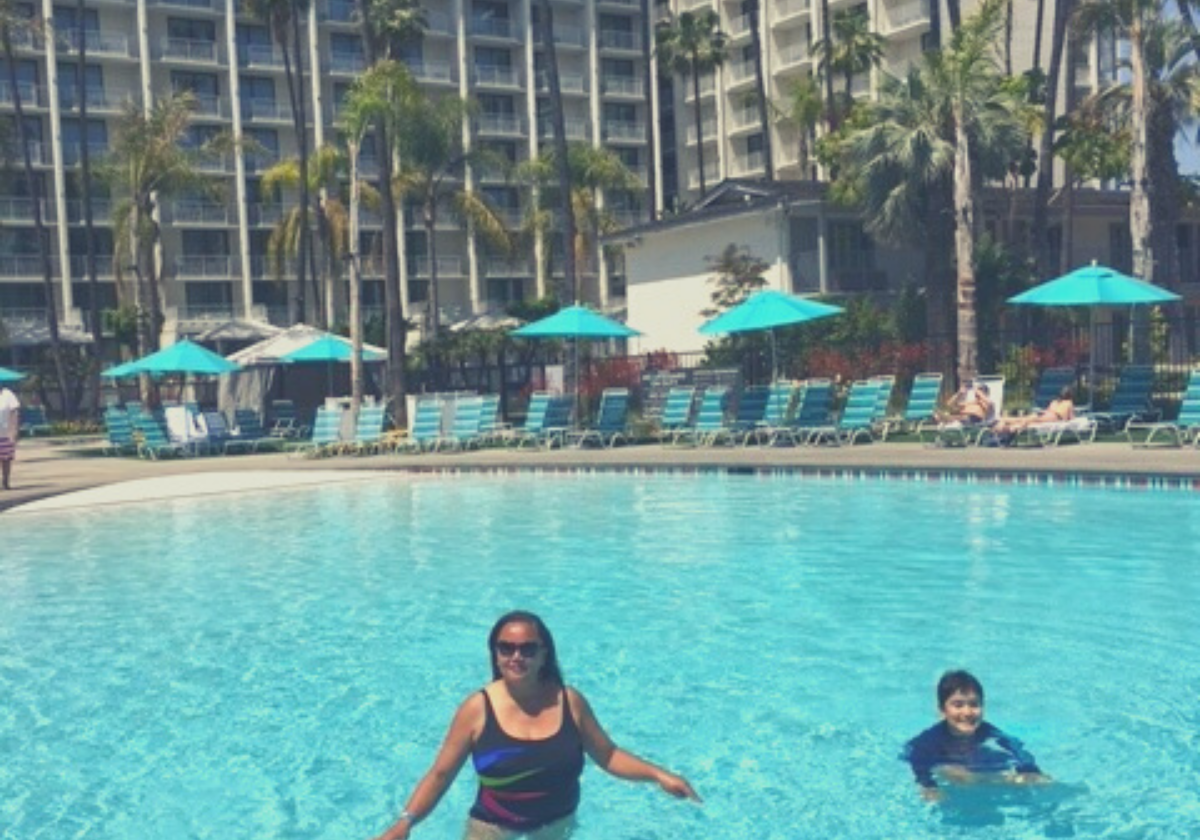 The Town and Country Resort has been landmark hotel in San Diego since 1953. Recently, it underwent a multi-million-dollar transformation.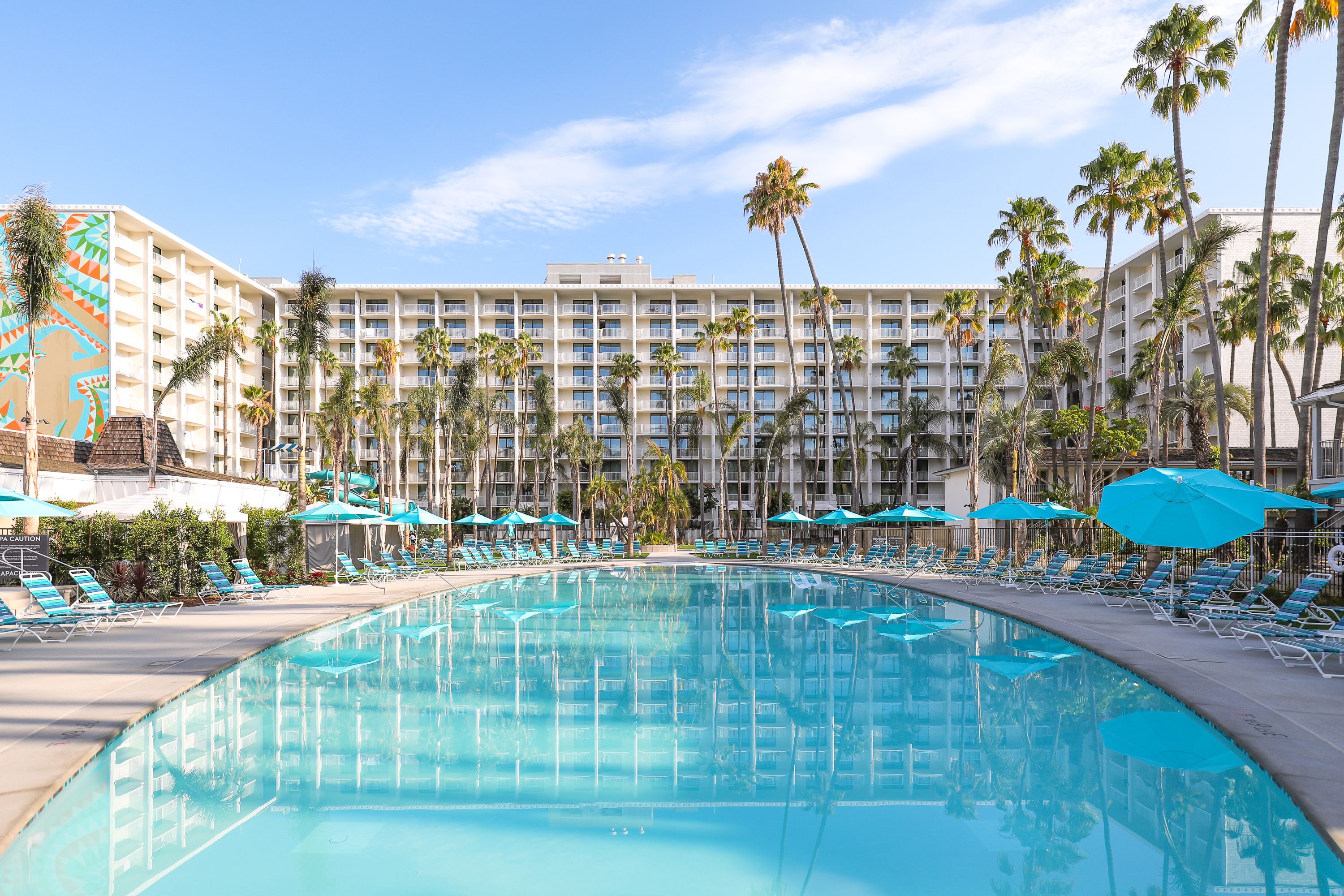 The resort looks spectacular. We rested in a cabana near the Main Pool, Children's Pool, and Twister Water Slide.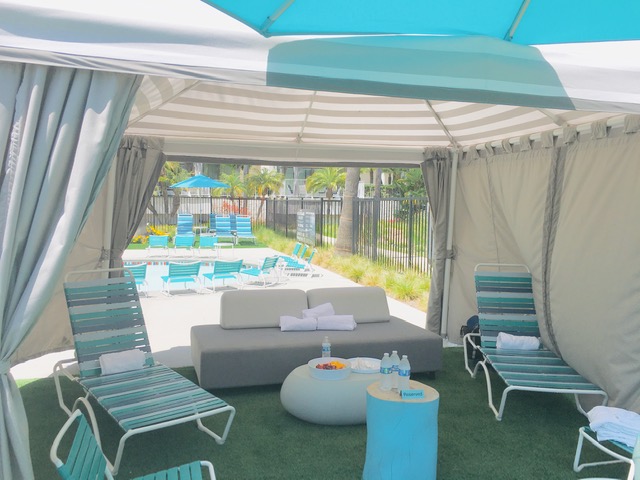 My son never got tired of the 4-story water slide.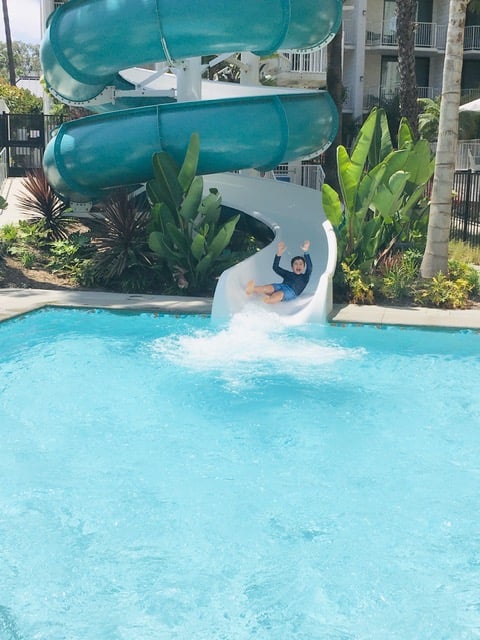 In fact he alternated between the water slide, main pool and jacuzzi. I was able to get some much needed rest, and work on my tan.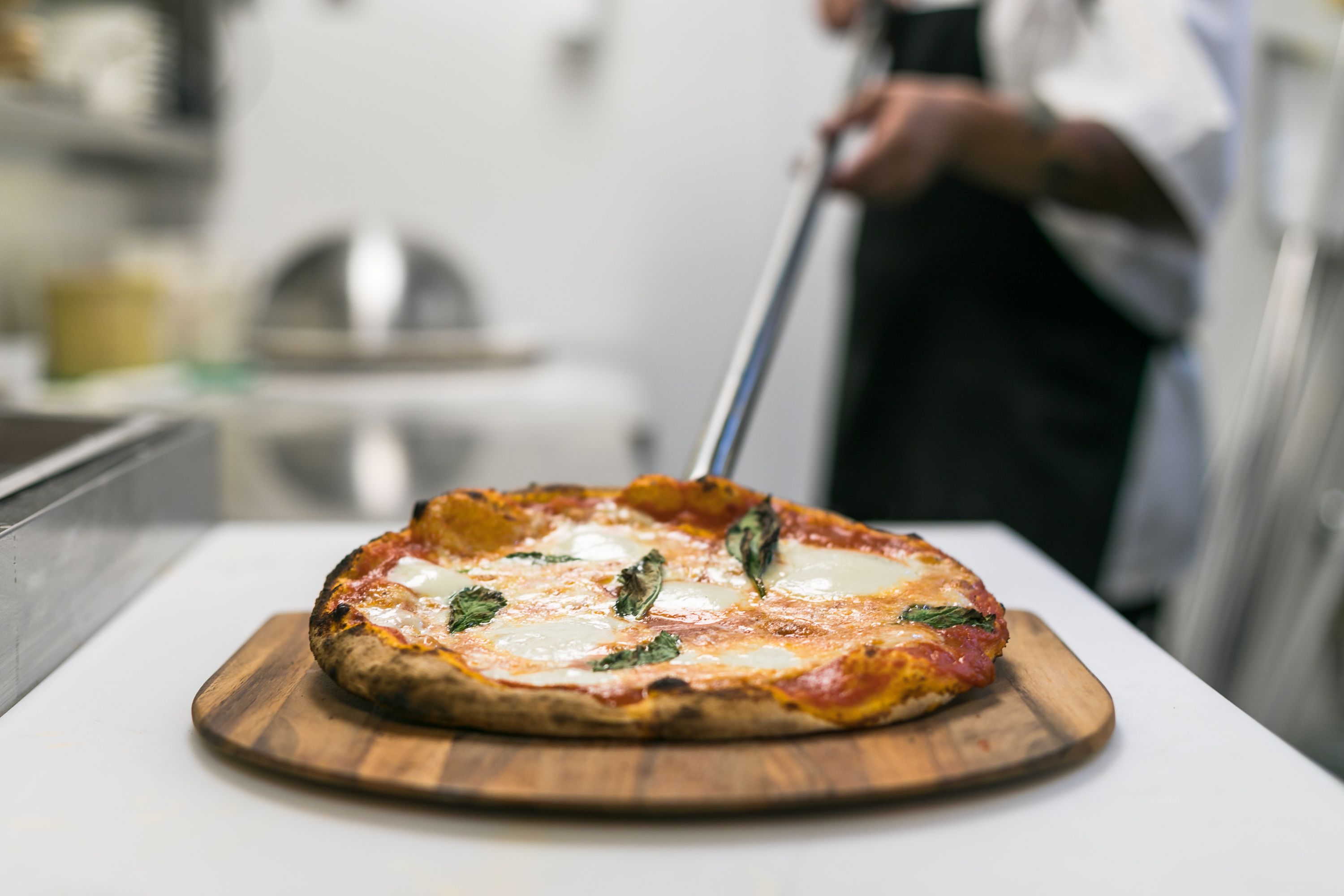 We enjoyed a poolside lunch from one of the resort many restaurants Lap It Up! We had wood fired Margherita pizza, and an Angus burger and fries. My sangria was so refreshing. The staff was attentive, and courteous. We felt pampered, and regenerated. This was a complete 360 after the past year. If you're tired of your home, and would like to get away this is the place!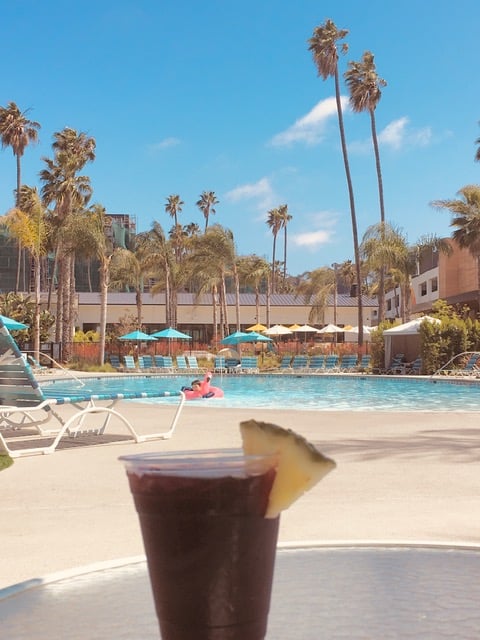 You Can Chill Here!
You might think that it's too noisy to stay in Hotel Circle, but the Town and Country Resort is quietly nestled between a lush landscape of towering palm trees, and beautiful vegetation. It was so relaxing to listen to the sound of swaying palms while dozing off to sleep.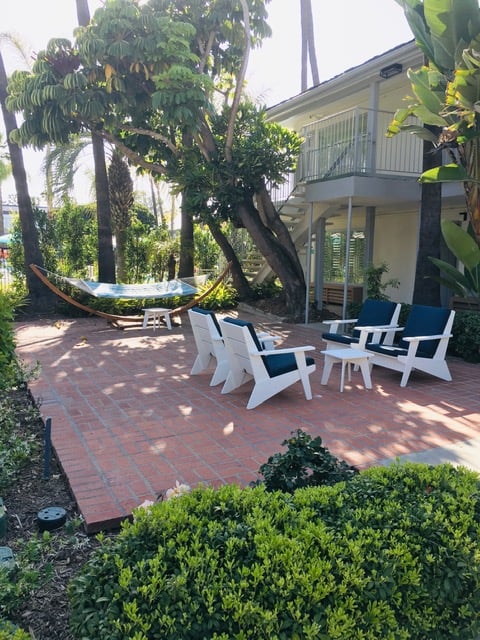 I highly recommend staying at the Town and Country Resort for a family staycation, weekend getaway, or for out of town guests that might be visiting San Diego.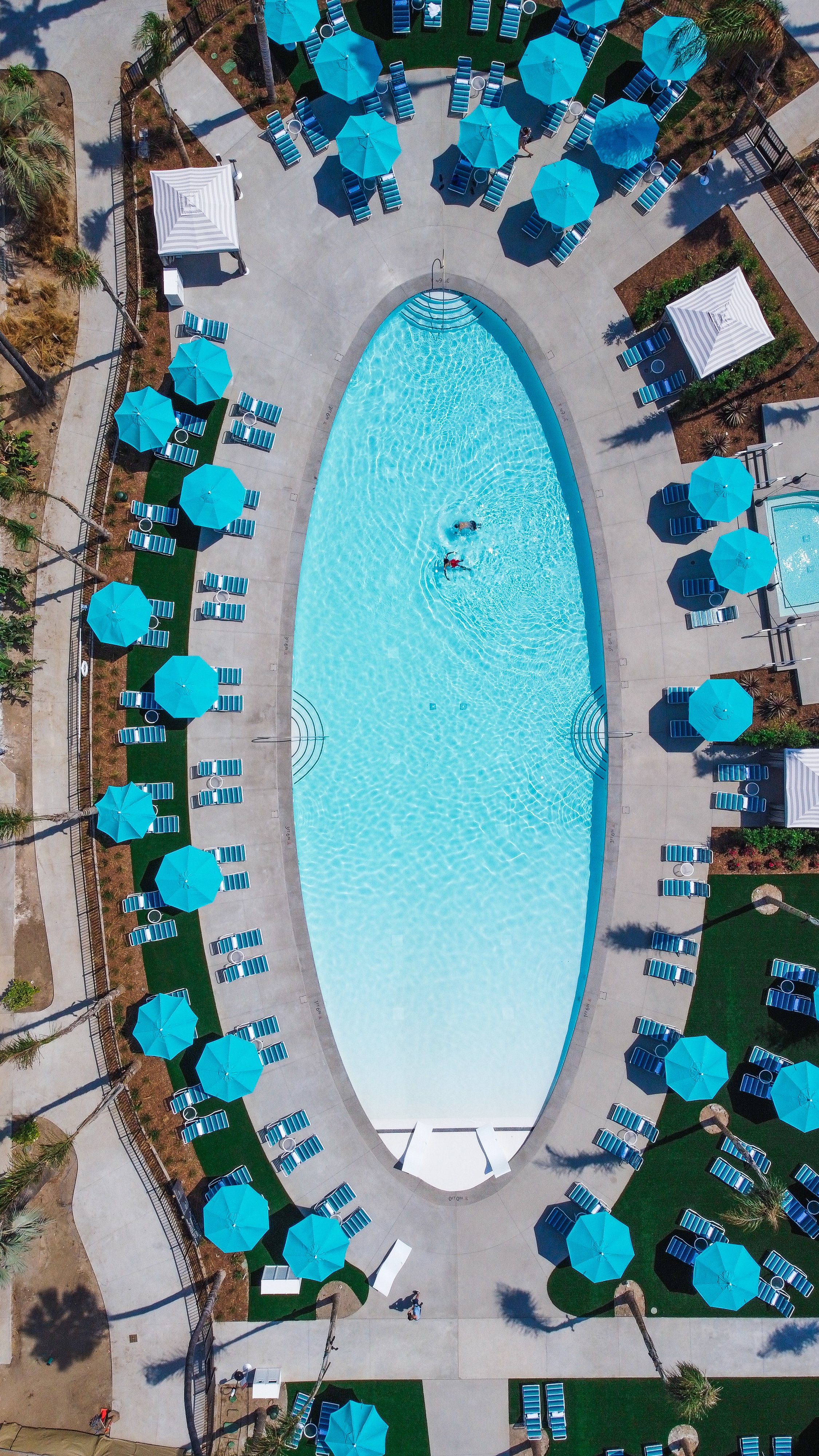 In addition to the hotels three pools, there is a sand volleyball court, gym, fire pits throughout the hotel, outdoor movie nights, and four restaurants on site. It's conveniently located in the heart of San Diego. Steps away from Fashion Valley, and jogging trails.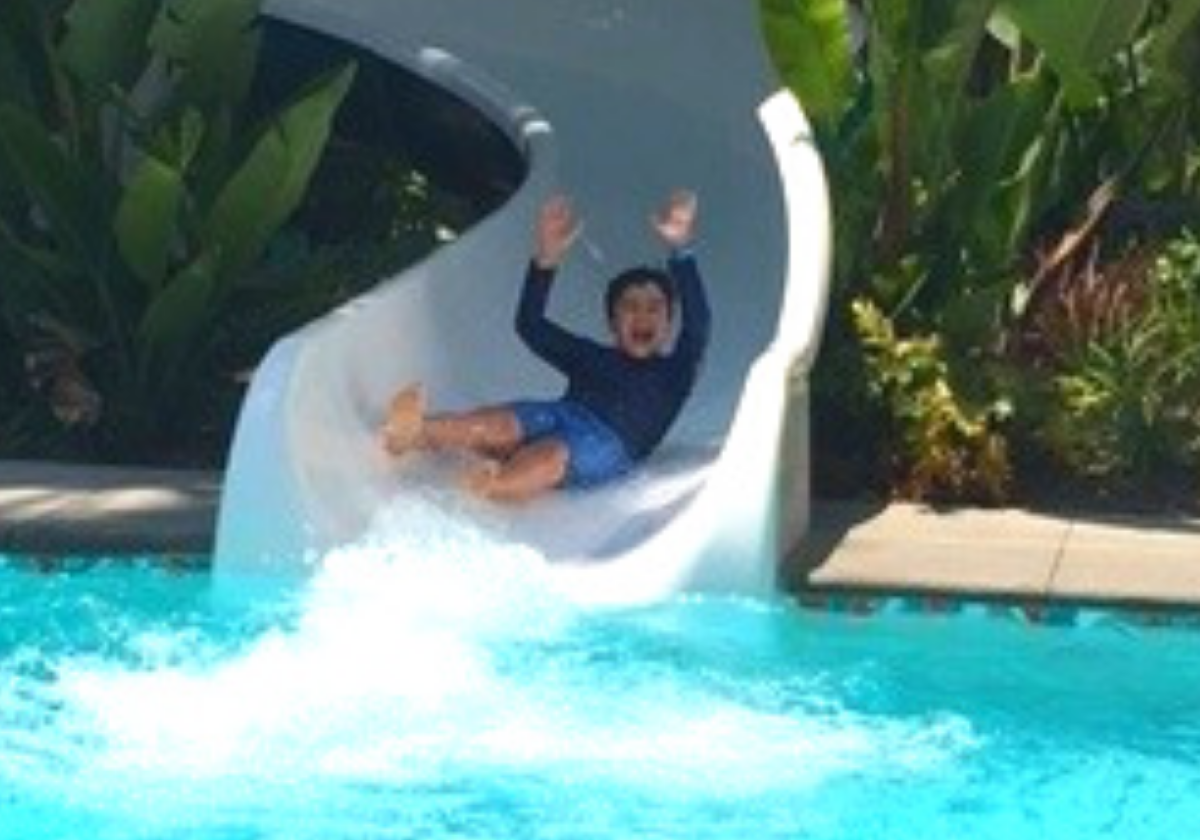 Another good sign, my son didn't want to leave. We said adieu to the Town and Country Resort, vowing to return for more fun/relaxation soon!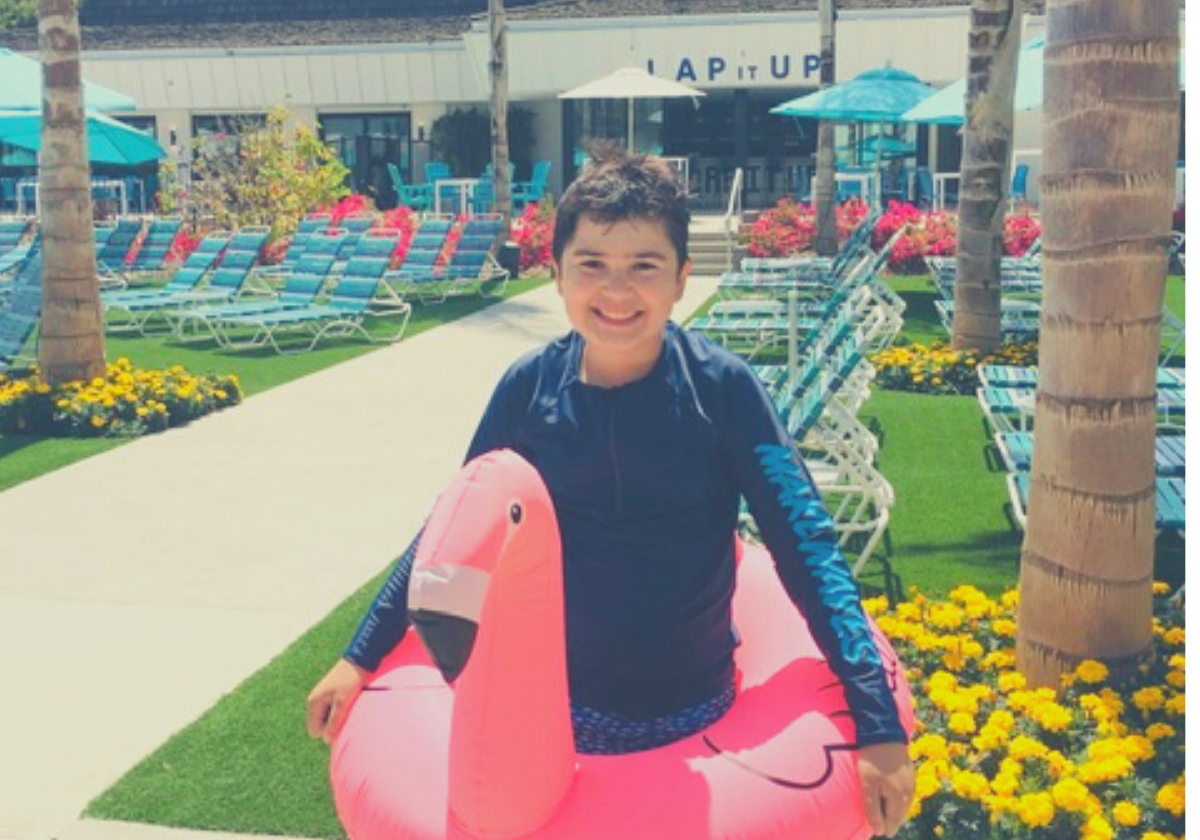 500 Hotel Circle North
San Diego, CA 92108
Website: https://www.towncountry.com/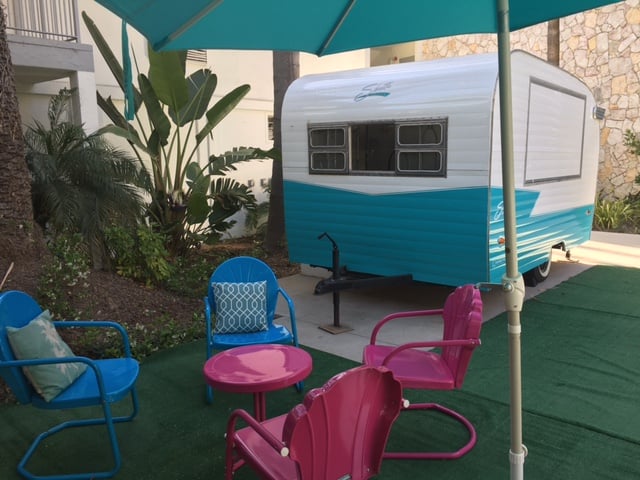 Stay Informed Join Central San Diego Macaroni Kid It's Free!