Legoland recently opened its doors after being closed for a year due to Covid. We were 2020 Costco Pass Members, and feared our membership would no longer be valid in 2021. Luckily, Legoland is honoring 2020 Memberships, even 2020 guest passes! My son loves Legoland. The annual passes were his only Christmas gift pre-Covid. As a parent, I breathed a sigh of relief. Legoland welcomed us back!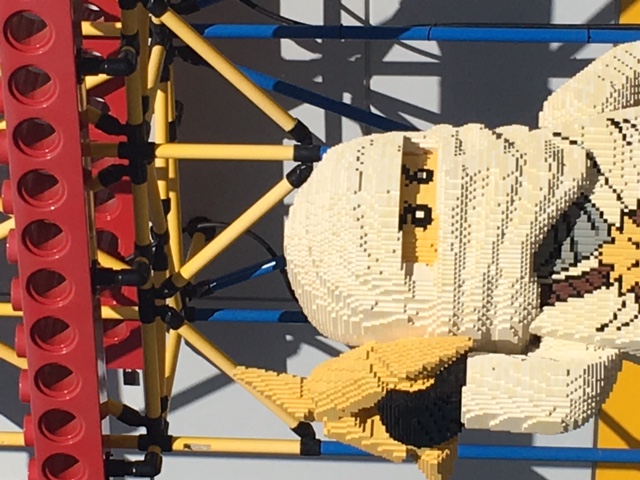 Everything You Need To Know Before Visiting Legoland
You cannot enter the park without a reservation. CLICK HERE TO RESERVE
You have to make separate reservations for the Water Park, and Sea Life aquarium.
You must wear a mask.
2020 Memberships & Pass Extended Click Here for Info.
Legoland has 60 rides and attractions, at the moment some rides are closed. You can check online to see which rides are operating on the date of your visit. When we visited the park, Coastersaurus, Aquazone, Dune Racers, Beetle Bounce, Adventurer's Club, Lego City Deep Sea Adventure, and Splash Battle were closed in addition to some restaurants.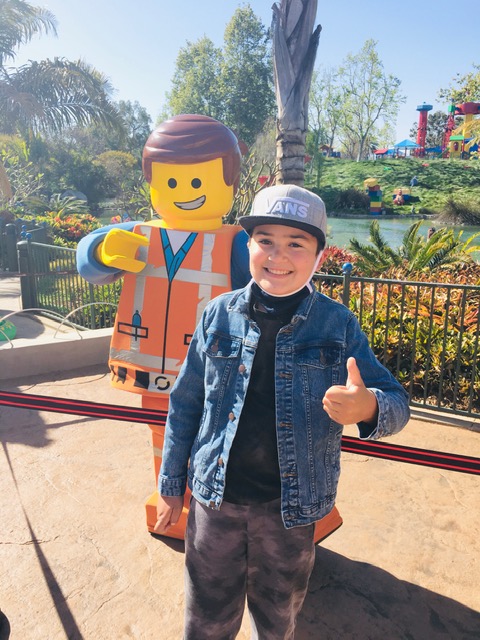 There was still plenty to see at the park, and I hadn't seen my child this happy in well a year!
We hit Bionicle, The Volvo Driving School, The Lost Kingdom, The Hideaways, Miniland USA, had some character meet and greets, visited the set of The Lego Movie, snacked on Granny Smith Apple Fries, and were treated to live music from a brass band. Everyone was jubilant dancing to the tunes of what felt like freedom. It was a sign of a fresh new beginning as we come out of Covid.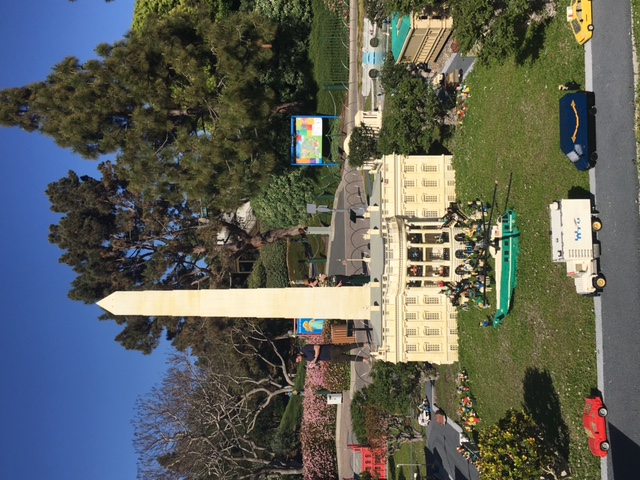 We'll be back again and again...
The best part about Lego membership is the ability to return and not feel obligated to see everything in the park in one day. You can arrive at 3 PM when the park is less crowded and leave at closing three hours later.
One benefit of the park requiring reservations is that it's less crowded. This is especially appreciated at The Water Park.
Enjoy your trip to Legoland!
Stay Informed Join Central San Diego Macaroni Kid It's Free!