Spring in San Diego is like that scene in the Wizard of Oz when everything changes from black and white to technicolor. Vibrant shades appear on budding flowers, bushes and trees. It's nature's biggest show, and you don't want to miss it.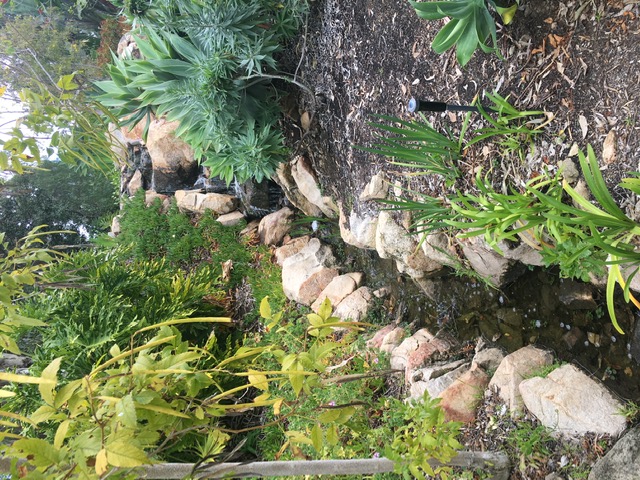 This Spring more venues are open. You and your family have an opportunity to experience this season with new wonder after months of being stuck at home.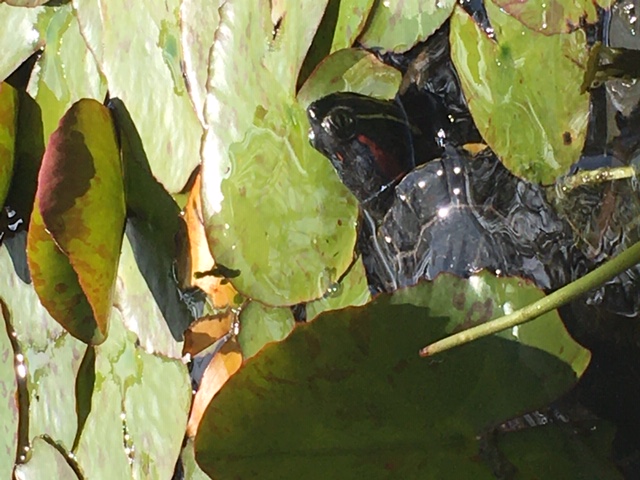 Check Out These 8 Spectacular San Diego Gardens!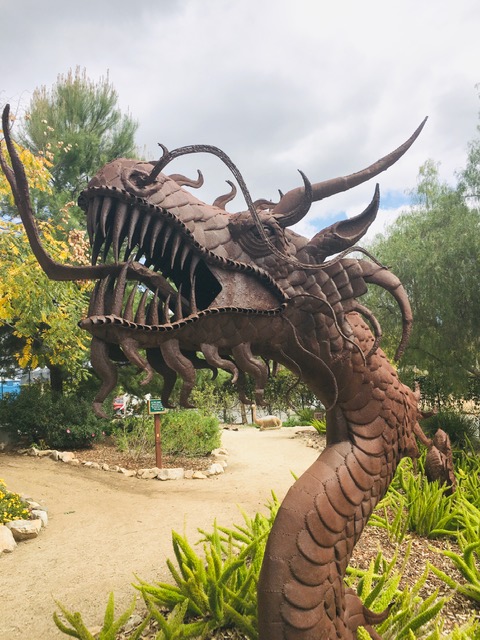 1270 Vale Terrace Dr, Vista, CA 92084
Admission $5 for adults, $3 for kids, children 2 and under are free!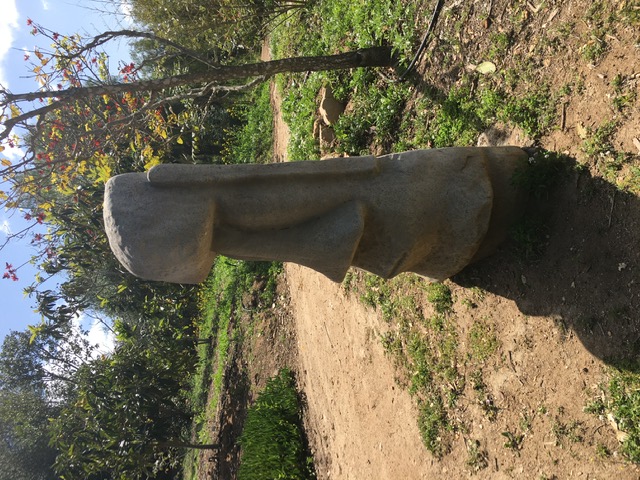 What a find! Stroll through this 14 acre garden and see miraculous blooms of daylilies, birds of paradise, bougainvillea, wisteria, exotic spice plants like curry, naked coral trees, Torrey pines,and cycads which existed in the Jurassic period surrounded by dinosaur sculptures and more! My son loved the pond with lily pads and turtles. The waterfall was also a favorite.There are quiet corners throughout the gardens with quaint picnic tables, and tree stumps where you can meditate.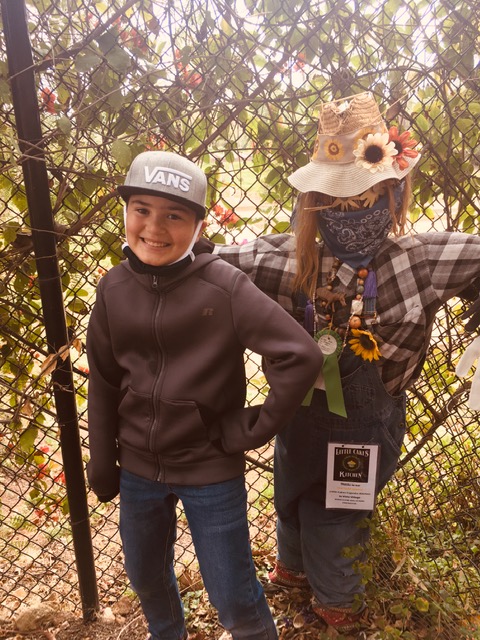 You'll Love The Children's Garden!
There is a music playground, a nature game with clues on signage that parents can play with their kids that's highly educational. There are tree stumps to climb, and a tube kids can crawl through. It really is wholesome outdoor play at its finest!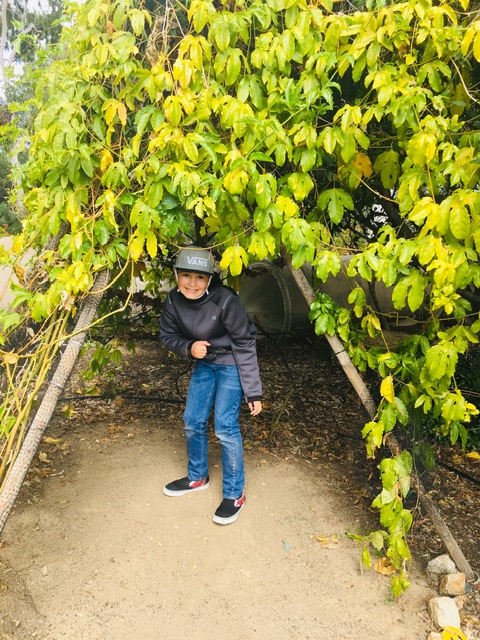 My son is ten, and he was able to entertain himself for some time there. We wandered through the labyrinth, walked the nature paths and stumbled upon cotton tail rabbits. It was a wonderful way to usher in Spring! My child thanked me for bringing him there.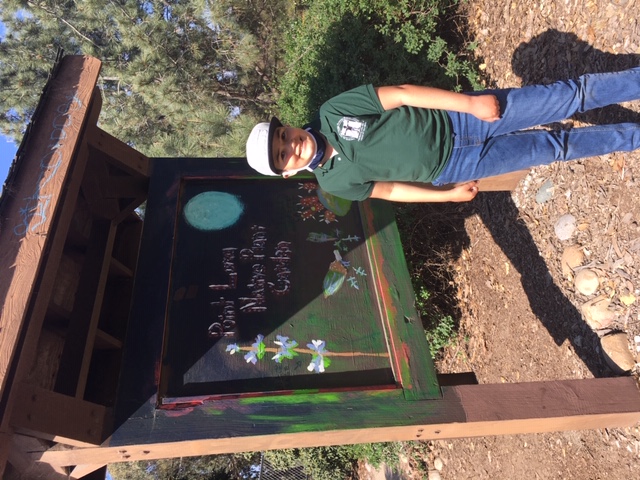 When in Point Loma Visit The Point Loma Native Plants Garden!
2275 Mendocino Blvd, San Diego, CA 92107 Admission-Free!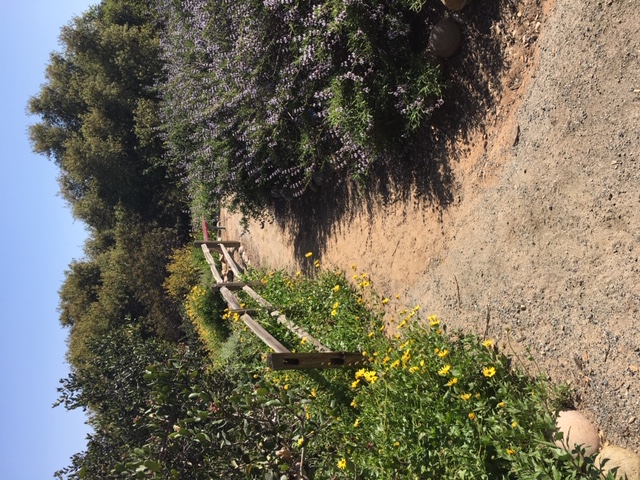 We finally made it to the Point Loma Native Plants Garden, and I'm glad we did. Like so many city open spaces, it's an oasis in the middle of development. You realize how precious these green spaces are, and I admire the good souls who tend to it, and make it available to everyone.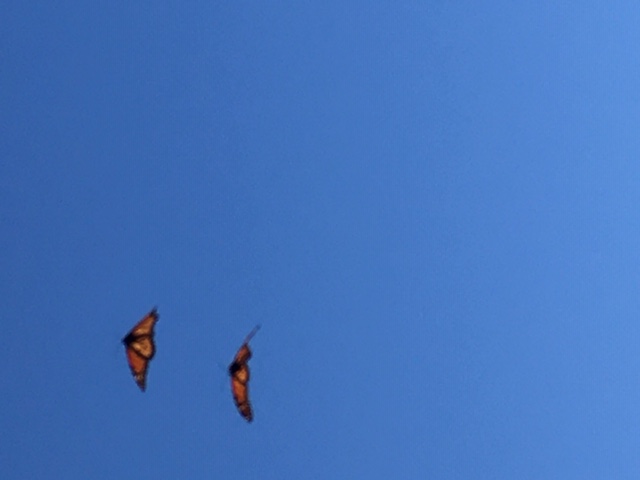 While we strolled through the cactus garden, I spotted a monarch butterfly on a Torrey pine tree. I pointed it out to my son, and it was joined by another butterfly in a mating dance. I was so happy to share this time outdoors with my son.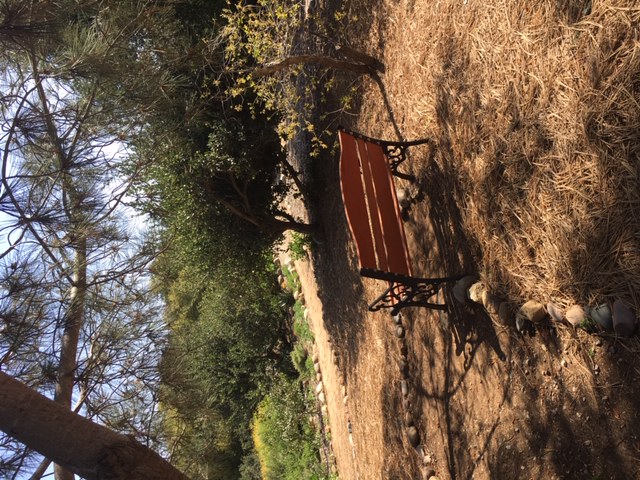 In nature we belong, it fits so easily in our lives. We just need to take the time to enjoy it. Don't miss this opportunity to experience the outdoors with your kids!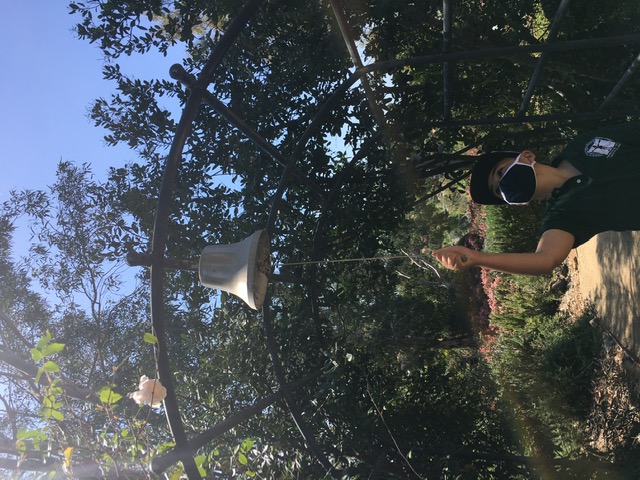 Got Nature? More Fun Places You Don't Want To Miss!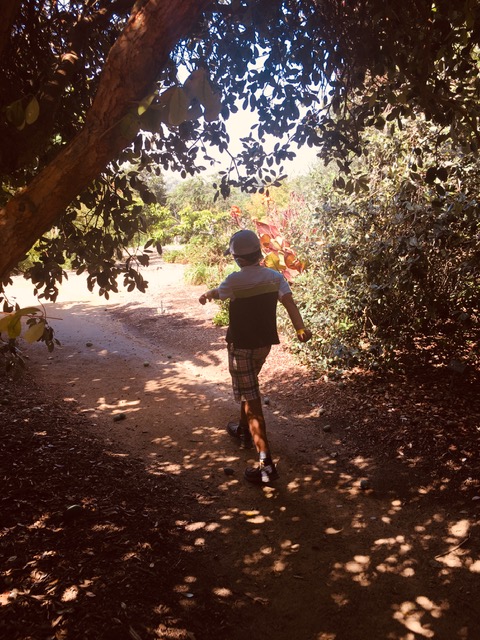 300 Quail Gardens Dr, Encinitas, CA 92024
Admission $18, $10, children 3 & under are free!
We love this 37 acre urban oasis with four miles of trails. You'll love the plants, flowers and trees. Connect with nature!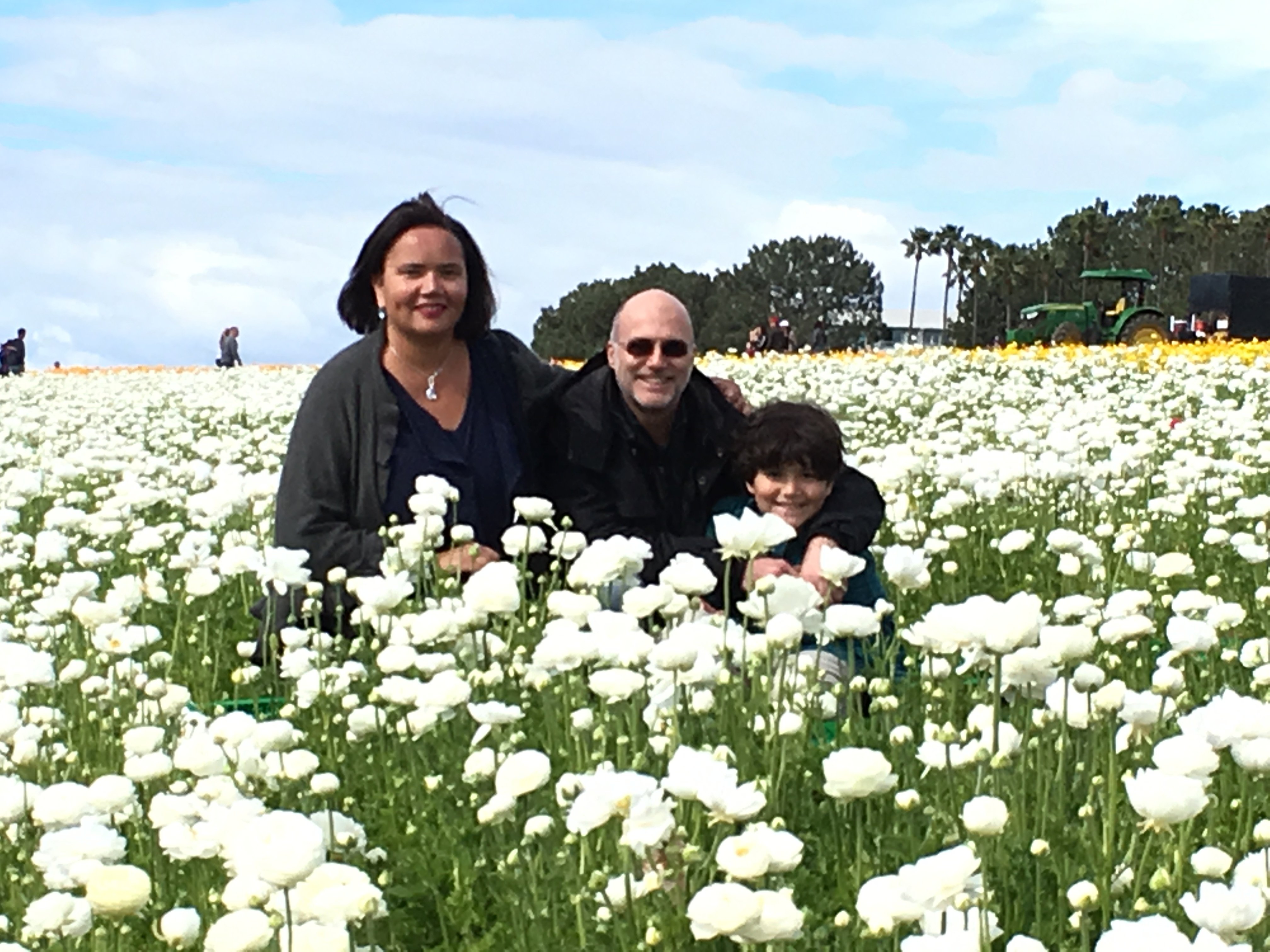 The Flower Fields at Carlsbad Ranch
5704 Paseo Del Norte, Carlsbad, CA 92008
Admission $20 adults, $18 senior & military, children (3-10) $10, kids 2 and under are free.
See close to fifty acres of Giant Tecolote Ranunculus flowers that make up The Flower Fields at Carlsbad Ranch in Carlsbad. They are in bloom for approximately six to eight weeks each year – from early March through early May. You won't want to miss it. It's part of our family tradition.
The Botanical Building in Balboa Park
On El Prado walkway adjacent to the Timken Museum of Art.
Admission-Free!
The Botanical Building plantings include more than 2,100 permanent plants, featuring fascinating collections of cycads, ferns, orchids, other tropical plants and palms. The Botanical Building also presents some of the Park's vibrant seasonal flower displays.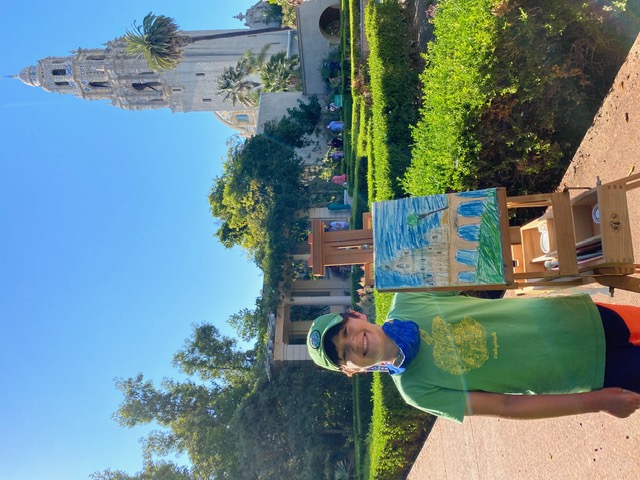 Admission-Free!
Alcazar Garden, named because its design is patterned after the gardens of Alcazar Castle in Seville, Spain, lies adjacent to the Art Institute and Mingei Museum. It is known for its ornate fountains, exquisite turquoise blue, yellow, and green Moorish tiles and shady pergola. This formal garden, bordered by boxwood hedges, is planted with 7,000 annuals for a vibrant display of color throughout the year. The garden has been reconstructed to replicate the 1935 design by San Diego architect Richard Requa.
Inez Grant Parker Memorial Rose Garden in Balboa Park
1,600 roses of more than 130 varieties on a three-acre site full of fragrance, color, and beauty. The garden is in bloom from March through December, with the roses usually at their peak in April and May. New varieties are introduced each year in order
The Japanese Friendship Garden
2215 PAN AMERICAN ROAD. E. SAN DIEGO, CA 92101
Admission $12 adults, $10 students, children 6 & under are free!
Visit in March and see 150 cherry blossoms in full bloom! This traditional Japanese garden's design is based on centuries-old techniques and was adapted to San Diego's climate and florae. It's goal is to foster a relationship between humans and nature, and provide a place of serenity.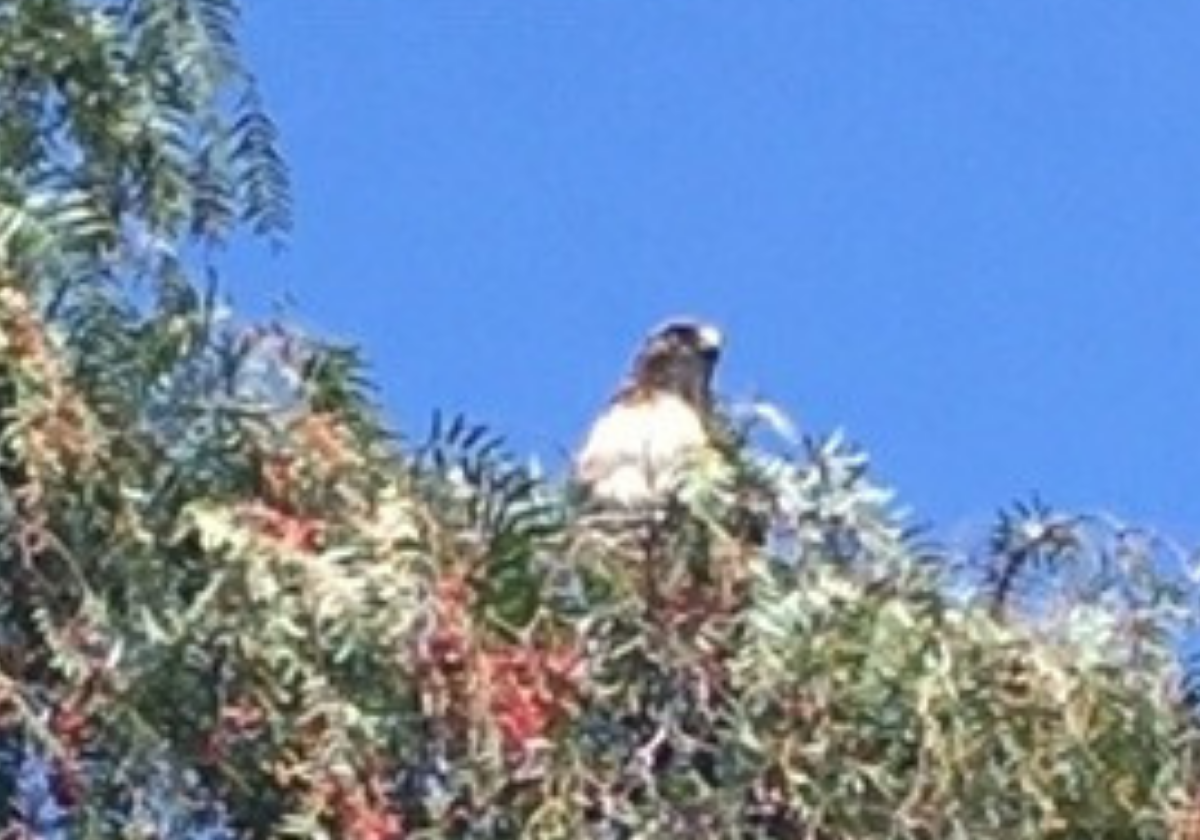 As our afternoon came to a close, I looked up to see a mighty Cooper's Hawk soar to the nearest tree top. This magnificent bird seemed to be taking in the beauty of Spring. I'm so glad we could enjoy it, and I hope you do too!
Stay Informed Join Central San Diego Macaroni Kid It's Free!