*This article is a 5 minute read
I saw Maddison Molina's film, Saving The Word's Coral (2021) on Facebook one morning. I sipped coffee and clicked not knowing what to expect from a tween filmmaker/activist.
Spoiler alert- I was blown away!
Did you know that 30% to 50% of the world's coral reefs have died?
Did you know that even sunscreen can damage fragile coral reefs, and that there's such a thing as Coral Reef-Safe Sunscreen?
Maddison is an avid scuba diver. She's had the unique opportunity to dive in dream locations like: The Caribbean, Hawaii,The Galapagos Islands, South Pacific. and off the coast of Southern Thailand. She is Dora The Explorer!
"I love floating in the water and watching the fish swim around. There is no noise, distractions, or commotion. It's just me and the fish, and it feels like slow motion," said Maddison.
During a recent dive in the Galapagos, Maddison noticed the corals had lost their vibrant colors, and there was less sea life. "I was surprised when I learned the world's reefs were in trouble and dying. I love the ocean and the reefs and I want them to be around so that my kids can enjoy them someday like I enjoy them now. I felt like I had to do something to spread the word about the problem," said Maddison.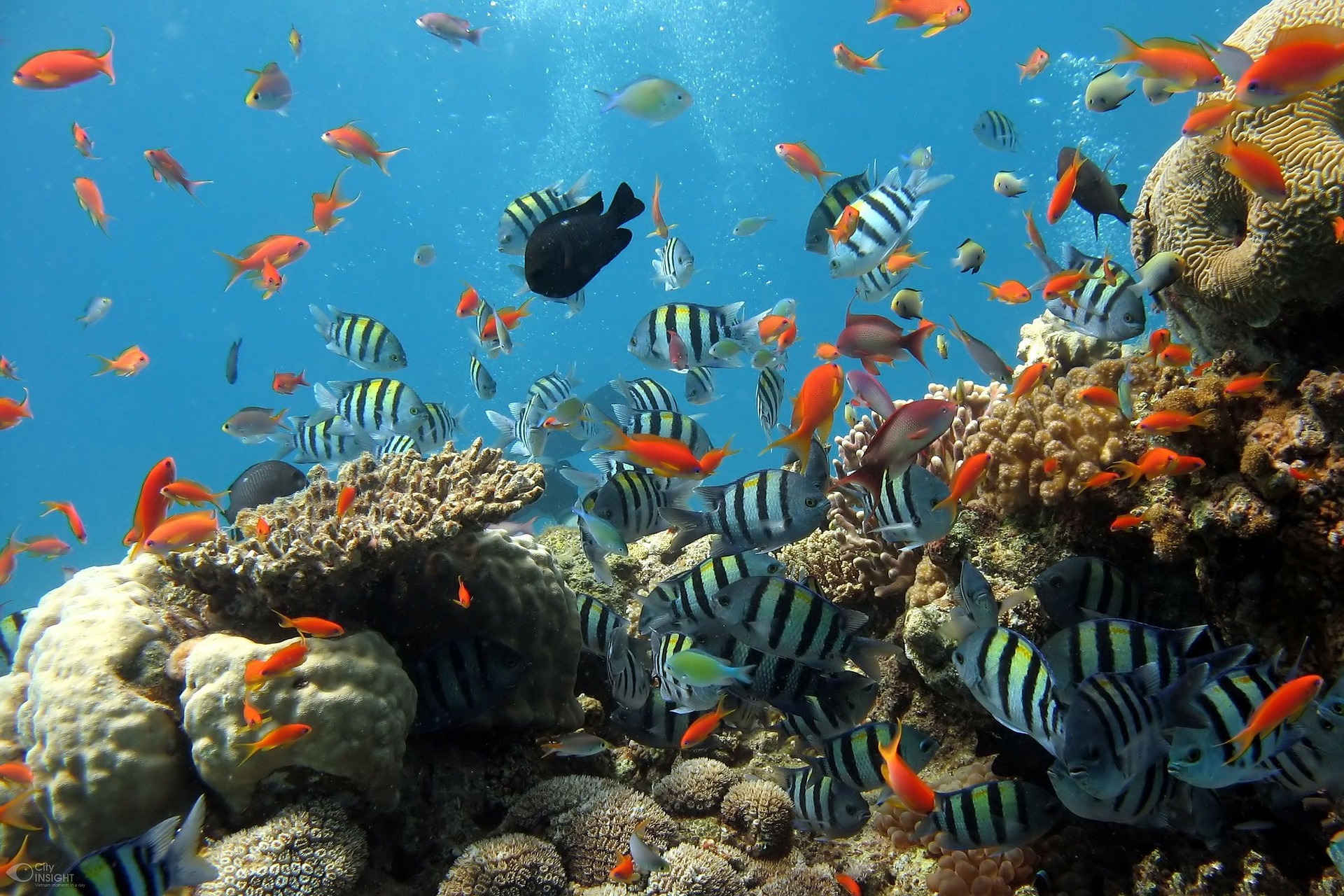 Raising Awareness
Maddison states, "I think most kids are unaware because it's not something that's taught in school or talked about with family or friends. It's just not big news...yet."

According to Maddison, people of all ages have responded well to her video. "They are often surprised to learn how big a problem the loss of reefs are. They know about glaciers and climate change, but the problems with the reefs are surprising to them."
All Hands On Deck Racing To Save The World's Corals
Maddison states, "Many organizations around the world are working on restoration projects like planting nursery grown corals back to the reefs, using technologies like Biorock to grow resilient corals and artificial intelligence to monitor and analyze coral resilience."
6 Ways You Can Help Save The World's Coral Reefs
Volunteer Become a Coral Reef Watcher.
Be more careful in the ocean using paddle boards, boats or jet skies.
Use reef-safe sunscreen.
Plant a coral at a coral rescue organization,

Spread the word tell family and friends about the fragility of coral reefs.
Share Maddison's film Saving The World's Coral on social media.
Stay Informed Join Central San Diego Macaroni Kid It's Free!