Is your child begging for a pet? Before you take the plunge, do some research. Try one of these free or low-cost activities that introduces kids to domestic animals, and educates them in animal husbandry. See what animals your child feels comfortable with, and aligns with your lifestyle.
Helen Woodward Animal Center You Can Be A Veterinarian Camp (Surgical)
Kids can learn canine CPR, equine care and anatomy in this exciting one day program at the renowned Helen Woodward Animal Center. The course is taught by Veterinarians and takes place Saturday November 3rd 12:45 pm to 4:30 pm. This workshop is recommended for ages 9-16 cost $69.99 per child. For more information visit: education@animalcenter.org or 858-756-4117 ext. 318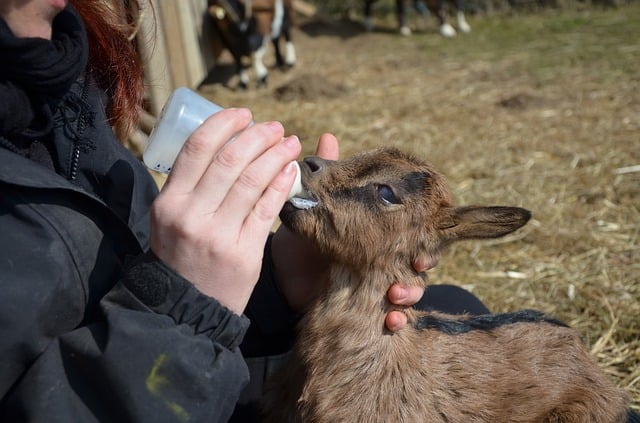 San Diego Humane Society Paws & Paperbacks
Children can practice their reading skills in a fun and non-judgmental atmosphere while giving Humane Society animals some much needed exercise and socialization. This activity teaches children how to be respectful of an animal's space and body and provides a safe, positive interaction for the animal. Children can improve their public speaking, vocabulary, and gain empathy for animals in this unique program. Parents are welcome to stay for the program, but are not required to. *Please leave your pets at home. Paws & Paperbacks takes place one Thursday a month 4:30 pm to 5:30 pm at the San Diego Humane Society- 5500 Gaines St. San Diego, CA 92110. The cost is $10 per child and recommended for children ages 6-11.
Available Dates
November 8
December 13
This program focuses on a different animal or animal-related topic and includes a lesson, activity, and animal interaction geared towards the theme of the month. Pet Pals takes place one Friday a month 4:30 pm to 5:30 pm. The cost is $10 per child and reservations are required. Recommended for ages 6-11. Register online or call 619.299.7012 x 2256. For more information email SLHurley@sdhumane.org
Available Dates
November 16
Birds of a Feather: Turkey and Chickens
December 14
Paint Your Pet's Portrait
Are You Ready to Adopt a Dog? *During the month of October, adult dogs are $10 at the San Diego Humane Society.
Check Out The Exhibit Living with Animals - San Diego Museum of Man
This exhibit is fun and educational for the whole family. Learn about humans first pet the wolf, and more modern pets that we share square footage with. This exhibit is included with admission to the museum. For more information visit: https://www.museumofman.org/
Read to a Therapy Dog at San Diego Public Libraries FREE
Paws to Read Club Central Library- 330 Park Blvd. San Diego Time 3:30 pm to 4:30 pm Upcoming Dates: 10/23, 10/30, 11/6, 11/13, 11/20.
Click subscribe To Central San Diego Macaroni Kid Your Name Will Be Automatically Entered in The Drawing!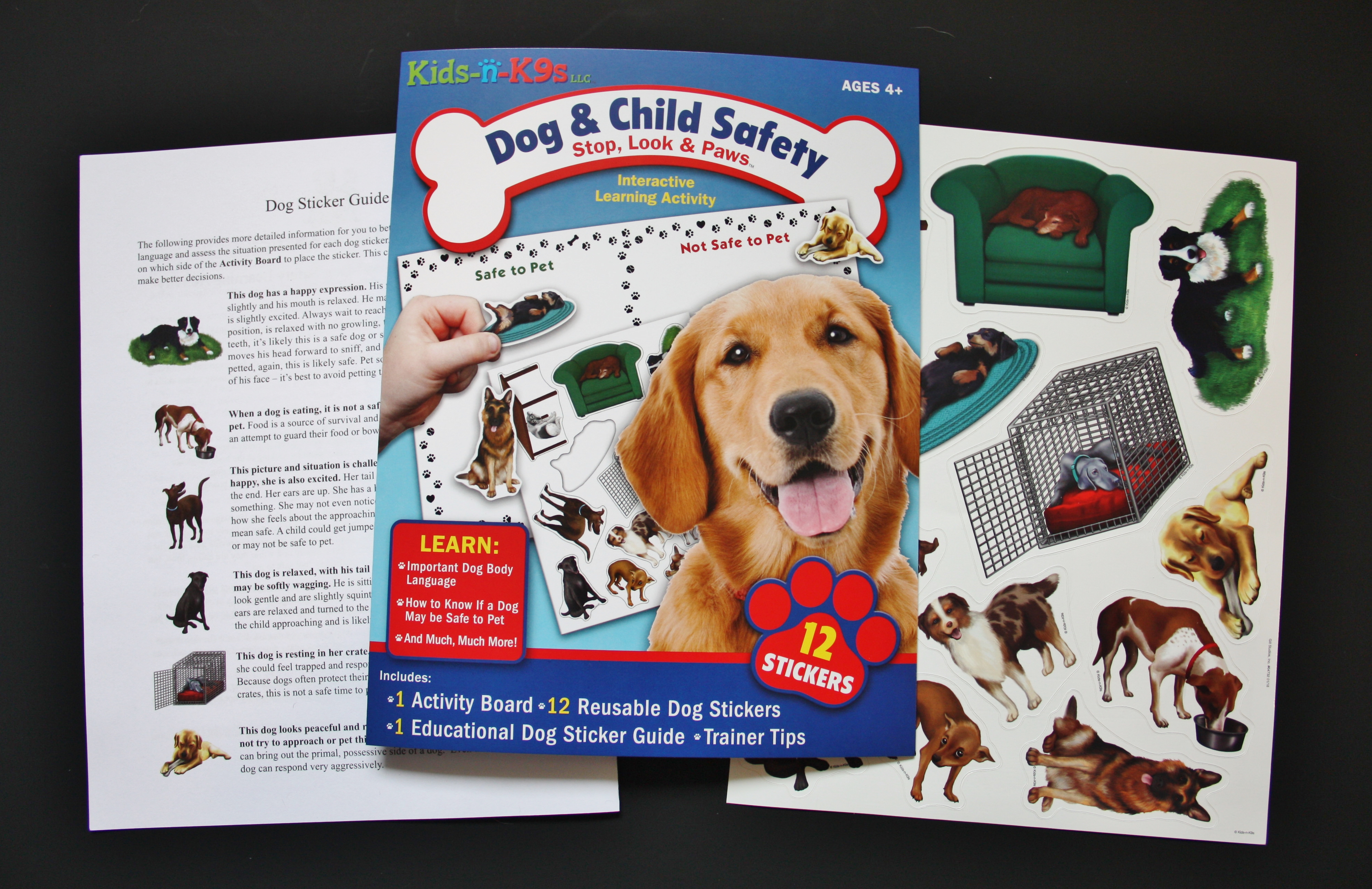 Stay Informed Join Central San Diego Macaroni Kid Click the Link Below:
https://centralsandiego.macaronikid.com/subscribe;emailAddress=undefined